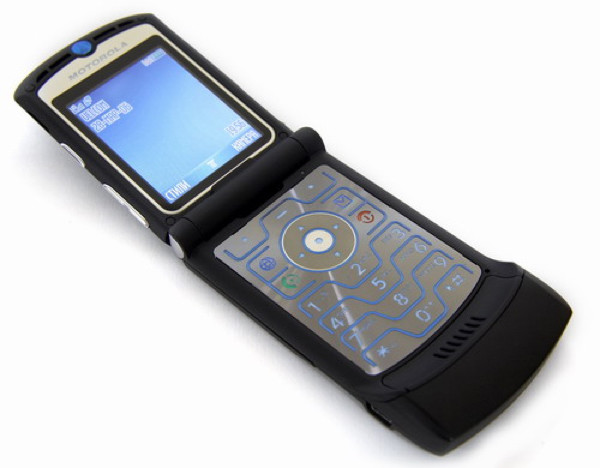 Lenovo is killing the flip-phone star. The Chinese smartphone and laptop company, which acquired Motorola in 2014, is slowly ending that brand, according to an Android Central report.
With the Internet of Things moving forward, remembrance of the days of the flip-phone shows how far smartphones and mobile devices have come. Motorola is considered to be the brand that invented the mobile phone, especially with its iconic Razr, which rang with the famous ringtone, "Hello Moto."
Lenovo will keep the Moto name, which will join Lenovo's Vibe line. What will happen to the Moto E, G and other Moto smartphones is uncertain. Motorola launched the Moto G in 2014, which at the time was received warmly.
Motorola's official statement on the change is, "Motorola Mobility continues to exist as a Lenovo company and is the engineering and design engine for all of our mobile products. However, for our product branding we will utilize a dual brand strategy across smartphone and wearables going forward using Moto and Vibe globally."
Motorola hasn't been used on its products since the launch of the original Moto X in 2013.