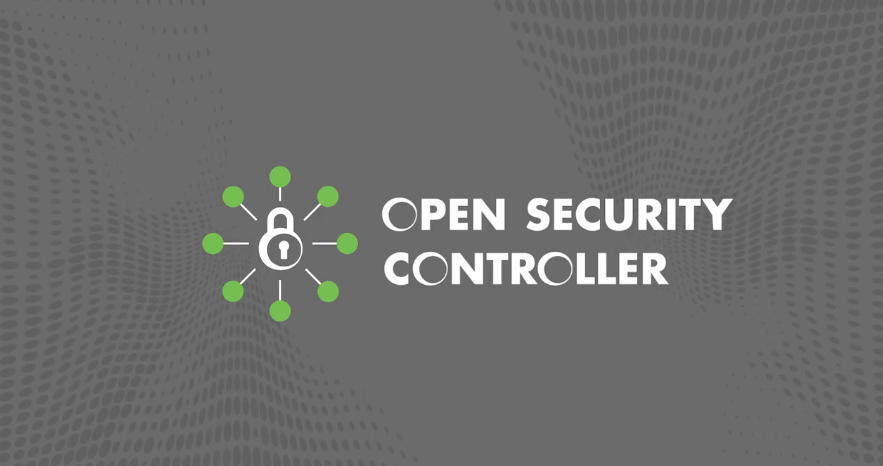 The Linux Foundation is announcing a new open-source project designed to bring automated protection to software-defined networks. The Open Security Controller (OSC) Project is a new software-defined security orchestration solution with a focus on multi-cloud environments.
"Software-defined networks are becoming a standard for businesses, and open source networking projects are a key element in helping the transition, and pushing for a more automated network" said Arpit Joshipura, general manager of Networking and Orchestration at The Linux Foundation. "Equally important to automation in the open source community is ensuring security. The Open Security Controller Project touches both of these areas. We are excited to have this project join The Linux Foundation, and look forward to the collaboration this project will engender regarding network security now and in the future."
According to the Linux Foundation, the project will be able to automate the deployment of virtualized network security functions such as next-generation firewall, intrusion prevention systems and application data controllers.
The founding members of the Open Security Control Project include Huawei, Intel, McAfee, Nuage Networks from Nokia, and Palo Alto Networks. The project's technology will be licensed under Apache 2, and a governing board and technical steering committee will be put in place to handle business decisions and provide leadership.
According to the project's website, "The Open Security Controller (OSC) code base:
is a software-defined security orchestration solution that automates deployment of virtualized network security functions, like next-generation firewall, intrusion prevention systems and application delivery controllers;
enables East-West data center security, is scalable and reduces threats in software defined network environments;
simplifies and automates security management and compliance; and
because it is open, offers organizations the flexibility to choose the security technology that is best suited to their needs."