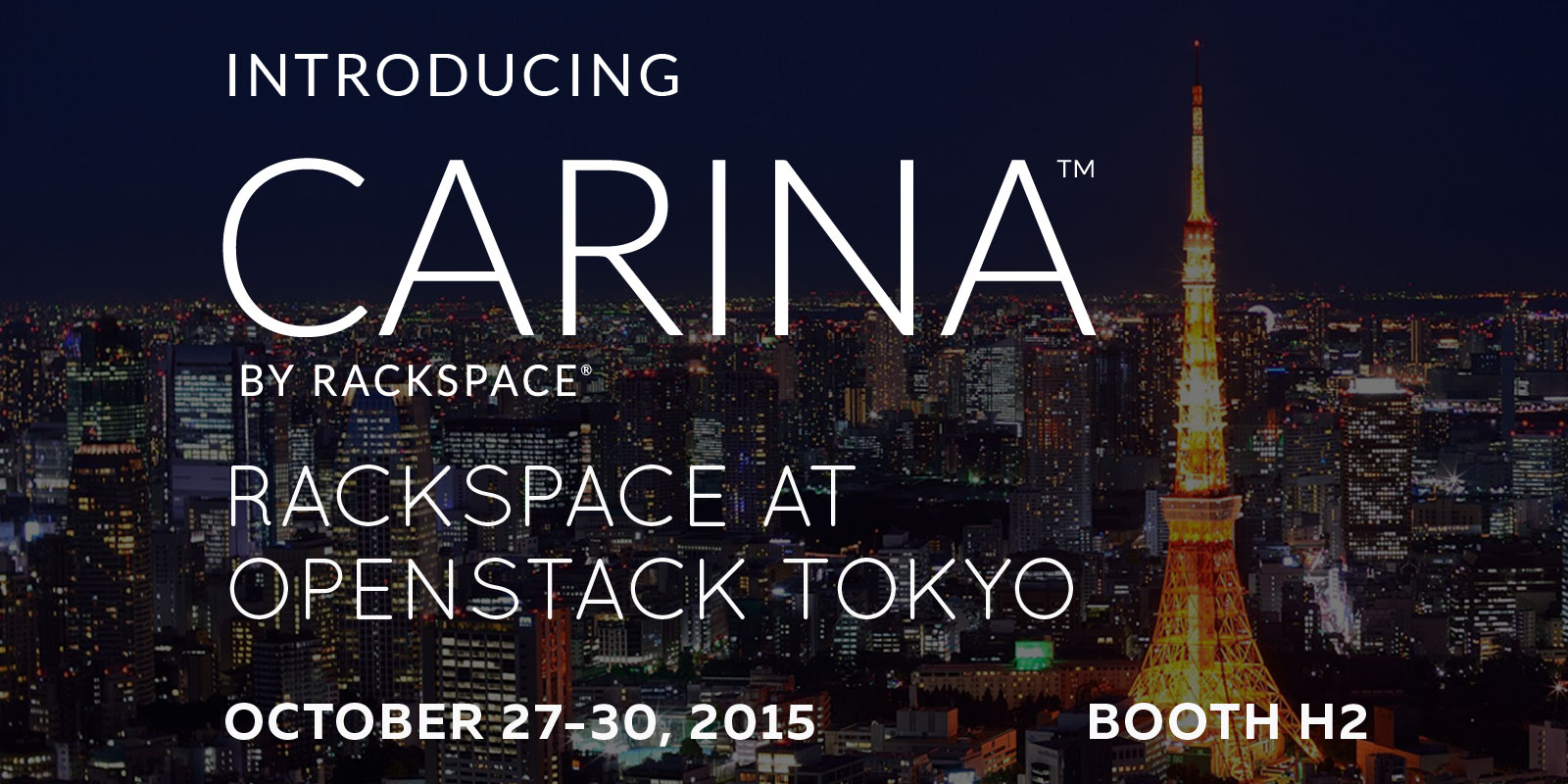 Rackspace has announced a new native container environment at the OpenStack Summit in Tokyo. Carina is a free beta service that aims to make it easier and faster for developers to create and deploy a cluster for their containerized apps.
"At Rackspace, our mission is to give customers industry-leading service and expertise on the world's leading technologies," said Scott Crenshaw, senior vice president of strategy and products at Rackspace. "Carina extends this mission as part of our strategy to support OpenStack's position as a leading choice for enterprise clouds. Carina's design makes containers fast, simple and accessible to developers using native container interfaces, while leveraging the infrastructure capabilities of OpenStack."
(Related: Oracle has another OpenStack release)
According to Rackspace, Carina is a "zero-infrastructure" container environment that developers don't have to worry about building, managing or updating. It features native tools such as the Docker API and tooling, bare-metal performance, and instant-on setup.
"The Carina beta from Rackspace makes it fast and simple to start a Docker Swarm cluster," said Nick Stinemates, vice president of business development at Docker. "They have put the Docker experience front and center without any abstraction. This is exciting as it builds on and partners with our existing community and ecosystem. The focus on container developer experience is paramount, and they're showing a commitment to it."
In addition, Rackspace is providing three tutorials to help developers get started: an Overview of Carina, Getting started with Carina, and Getting started with the Carina CLI.