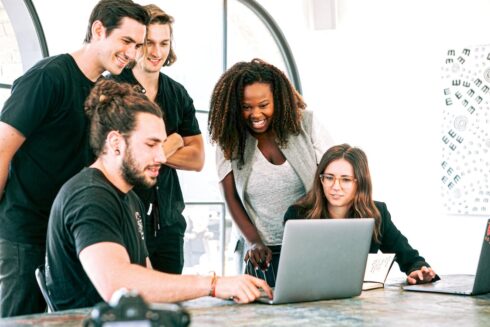 The continuous deployment company Armory today unveiled multiple plugins for Spinnaker, the open-source and multi-cloud continuous deployment tool, that are intended to offer Spinnaker users more speed and security.
According to Armory, these plugins work to solve the technical and cost challenges that the Spinnaker platform presents when managing the number of accounts, configurations, credentials, resources, and infrastructure overhead needed to deploy at scale.
"The Armory crew believes in the power of community and is committed to enabling continuous deployment for everyone, at any scale," said Adam Frank, VP of product and marketing at Armory. "Creating new deployment, security and observability capabilities for users of open source Spinnaker was an easy decision for us."
The first of the new plugins is Scale Agent, which allows teams to manage all Kubernetes deployments while also reducing infrastructure overhead and costs. This plugin is available now for all Armory Essentials and above packages.
Next, Policy Engine functions to reduce operational risk, increase stability, and improve the adoption of modern DevSecOps practices. It is also available for all Armory Essentials and above packages.
Pipelines-as-code is an anticipated plugin that is coming soon and enables development teams to link continuous deployment pipelines with application development in order to interact, configure, and automate pipeline definitions as code. 
Lastly, Secrets Manager offers native integration with HashiCorp Vault, Google Cloud Storage, and AWS Secrets Manager. This is also coming soon and is geared at enhancing Spinnaker Secrets Manager experience.