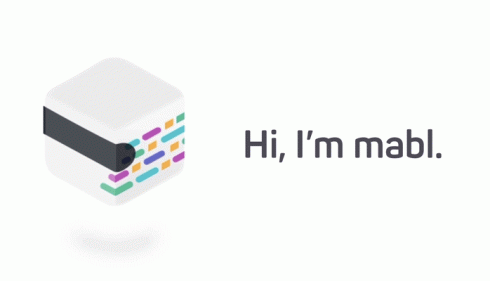 An AI-powered QA testing solution provider has emerged from stealth after one year in development. Mabl is a machine learning test automation service that learns how applications work, identify bugs, and provides context on what causes errors so they can be fixed.
The solution is designed to enable users to easily create automated tests using a Chrome plugin. It uses machine learning to automatically fix tests when the application changes, and aims to reduce the time spent maintaining tests as applications evolve. It also uses artificial intelligence in order to analyze test results and identify regressions, according to the company.
According to the company, mabl enables organizations to detect problems quickly and before customers are impacted by those errors.
Mabl integrates with applications such as Slack, JIRA, Jenkins, Travis CI, CircleCI, and Codeship.
"Mabl frees up Codeship's team to build product, and that's great for our customers. Nobody on the team has to worry about testing; everyone knows if there's an issue, mabl will tell us, then we can fix it and move on," said Moritz Plassnig, co-founder and CEO of Codeship.
According to the mabl team, its engineering team is one of the key factors of mabl. When building an engineering team, it looked for developers that had strong machine learning and analytics backgrounds. Instead of having multiple teams such as a backend team, UI team, and analytics team, it brought on engineers who could work across any part of the product. The mabl team cites this versatility of its engineers as one of the key factors behind launching mabl to the public after just one year of development.
"The perfect alignment of domain experience, versatility, as well as specialized skills sets is something we would've never dreamed we'd be able to pull off. Reflecting back, what ultimately drew us together was the challenge of doing something never done before," the mabl team wrote in a post.