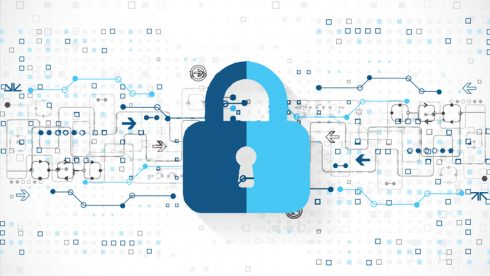 Google has added a new resource called The Lever that can be used to share applied-Machine Learning content. The Lever is part of Google's global program for accelerating startups called Google Developers Launchpad. It will publish the Launchpad community's experiences of integrating machine learning into projects, and include case studies, insights from mentors, and best practices.
"We live in exciting times where the contributions of researchers have finally made it possible for non-experts to do amazing things with Artificial Intelligence," said Cassie Kozyrkov, chief decision scientist at Google Cloud. "Now that anyone can stand on the shoulders of giants, process-oriented avenues of inquiry around how to best apply ML are coming to the forefront. Among these is decision intelligence engineering: a new approach to ML, focusing on how to discover opportunities and build towards safe, effective, and reliable solutions. The world is poised to make data more useful than ever before!"
Apple is now a $1 trillion company
Earlier this week Apple released its earnings, which showed that the company is now valued at over $1 trillion, according to TechCrunch. This is based on the fact that Apple shares were being traded for $207.05 at one point, in addition to its most recent share count of 4.8 billion on July 20.
Cisco intends to acquire Duo Security
Cisco has announced its intention of acquiring Duo Security. Duo Security's solution is used to prevent security breaches by verifying user identity and device health before granting access to applications.
By integrating with Duo Security's authentication solution, Cisco customers will be able to easily and securely connect users to applications on networked devices.
"In today's multicloud world, the modern workforce is connecting to critical business applications both on- and off-premise," said David Goeckeler, executive vice president and general manager of Cisco's networking and security business. "IT teams are responsible for protecting hundreds of different perimeters that span anywhere a user makes an access decision. Duo's zero-trust authentication and access products integrated with our network, device and cloud security platforms will enable our customers to address the complexity and challenges that stem from multi-and hybrid-cloud environments."
Arm acquires Treasure Data to create new IoT platform
Tech company Arm has acquired Treasure Data. This acquisition, in addition to Arm Mbed Cloud, Arm's acquisition of Stream and its connectivity management capabilities, and Arm's knowledge of the IoT hardware foundation has allowed it to create a new platform called Arm Pelion IoT Platform.
Arm Pelion IoT Platform will allow companies to securely connect and manage IoT devices and data at scale. It works on public and private clouds, on-premises, and in hybrid environments to provide flexibility to IoT system architectures.
"This will allow companies to quickly turn IoT and enterprise data into insights capable of unlocking new opportunities for them and their customers," Dipesh Patel, president of the IoT Services Group at Arm, wrote in a post.