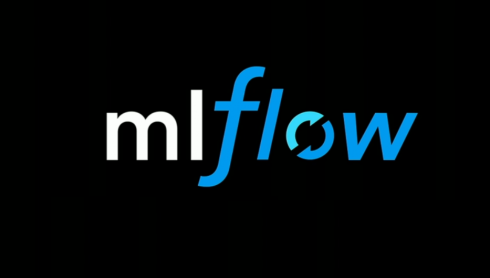 Databricks released a new version of MLflow, which is an open-source machine learning framework for multi-cloud environments. In collaboration with RStudio, it has developed an R API for MLflow v0.7.0.
"In many organizations machine learning workflows are far too ad-hoc, with no systematic tracking of experiments, inadequate protocols around reproducibility, and no consistent way to package and deploy models. MLflow helps address these issues in a uniform fashion across languages and frameworks," said JJ Allaire, chief executive officer at RStudio. "Integration of R with MLflow will significantly broaden the reach of the project by allowing a broader community to use and contribute to MLflow."
CA Technologies brings its DevOps capabilities to SAP Cloud Platform
CA Technologies has signed an OEM agreement with SAP in order to deliver its DevOps solutions on the SAP Cloud Platform. According to the companies, this integration will enable businesses to "improve quality and accelerate development and delivery capabilities for SAP solutions and non-SAP applications."
CA Technologies will be extending DevOps capabilities for continuous delivery, continuous testing, service orchestration, and application performance management on SAP Cloud Platform.
Stoplight raises $3.25 million in seed funding round
API provider Stoplight has raised $3.25 million in a seed round led by Bill Wood Ventures and with additional participation from NextGen Venture Partners, Next Coast Ventures, Social Starts, and Capital Factory. This investment brings the company's total funding up to $4.65 million.
The company will use this funding to double its engineering team. It hopes that this investment will enable it to become a leading solution for API lifecycle management and governance, the company explained.
Targetprocess adds support for Program Increment planning
Targetprocess has announced that it has added support for Program Increment (PI) planning through an integration with Net Objectives' PI planning capabilities. According to the company, this feature automates processes in order to allow for better collaboration in planning, removing knowledge gaps that are often created by traditional planning methods, which result in strategic leaders not passing along important information to the right people.
"We are proud to add PI planning support to our platform's unrivaled customization capabilities to address the needs of mid-sized enterprises," said Andrey Mihailenko, co-founder of Targetprocess. "By supporting our customers' recurring, sophisticated planning needs through dramatic improvement on age-old methods, we help them leverage the newest agile capabilities to not just scale, but evolve as they grow, with full visibility throughout their entire organizations."