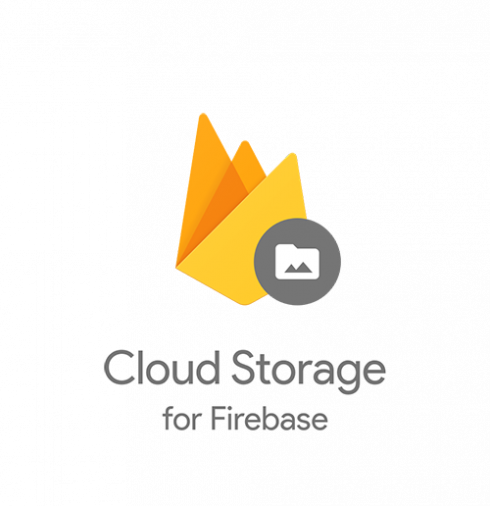 It has been announced that Cloud Storage for Firebase is now officially supported by AngularFire, which is the official Angular library for Firebase. Cloud Storage for Firebase allows users to upload and download binary files from a web browser. AngularFire allows developers to easily manage a Cloud Storage bucket without having to write a single line of server code.
"AngularFire combines the power of Angular, Firebase, and RxJS to act as your serverless backend. It includes modules for the Realtime Database, Firebase Authentication, Cloud Firestore, and today it supports Cloud Storage," David East, developer advocate at Google, wrote in a post.
Microsoft outlines the roadmap for .NET Core 2.1
Microsoft has outlined a roadmap for .NET Core 2.1. Build-time performance will be improved in .NET Core 2.1, especially for incremental builds. In order to make the CLI tools and MSBuild deliver a faster experience, the team had made improvements to those tools. .NET Core 2.1 will also have a new deployment and extensibility mechanism for tools, similar to the Node global tools. There will also be a more efficient way of using arrays and other types of memory.
Cortana Intelligence Institute is established
Microsoft Research, Cortana Research, and RMIT University in Melbourne have teamed up to create the Cortana Intelligence Institute. The institute will be working on building next-generation capabilities for Cortana.
"Working with RMIT on the Cortana Intelligence Institute is an amazing chance to inject new thinking in what we build," said Andrew Shuman, corporate vice president of Cortana engineering.
Broadcom announces its best and final offer for acquiring the rest of Qualcomm's shares
Broadcom has announced its best and final offer to purchase all outstanding shares of common stock of Qualcomm. The offer is for $82 per Qualcomm share, $60 of which will be in cash and the rest in Broadcom shares. Broadcom believes that the proposed transaction would be finalized within 12 months after signing an agreement.
The offer was unanimously improved by Broadcom's Board of Directors and represents a 50 percent premium over the closing price of Qualcomm common stock from November 2.