Famous framework alpha released
Developers of the Famous open-source JavaScript framework have announced a public alpha.
Famous is a JavaScript framework and engine designed for component reusability via widgets, and it integrates with jQuery through a partnership with the jQuery Foundation.
It was initially launched in 2014, and it released Famous Engine this May. Famous Engine is focused on capabilities and performance, while the alpha of Famous Framework focuses on reusability, consistency and integrations.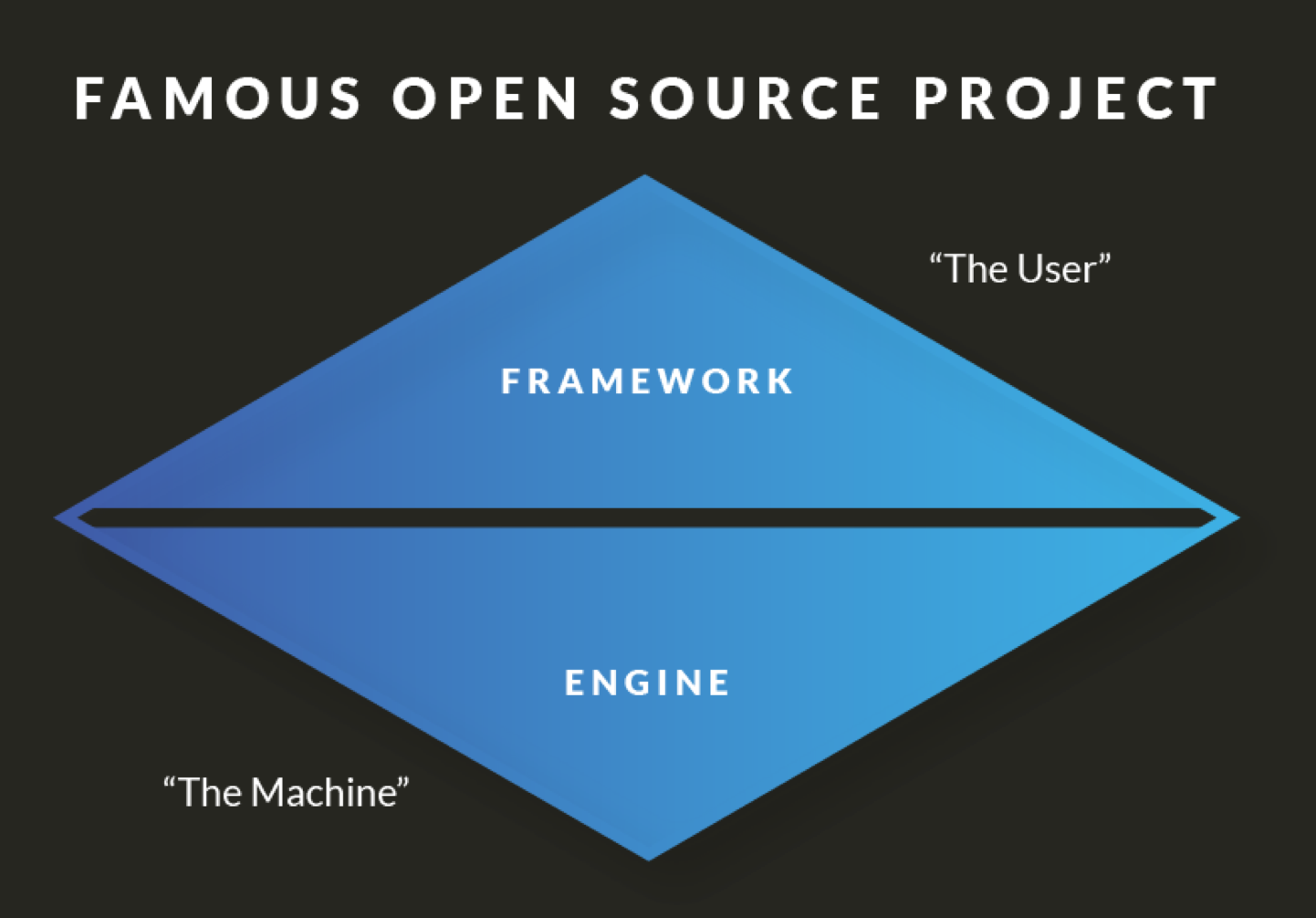 More details about Famous and its alpha framework release can be found in this blog post by Zack Brown, vice president of engineering at Famous.
Microsoft prepares for Windows 10
With the Windows 10 release right around the corner, Microsoft is preparing Windows Insiders on what they can look forward to. The company announced it will start delivering Windows 10 developer tools for Visual Studio 2015, and a Windows 10 SDK will start rolling out more often to Windows Insiders.
"Our goal is to release a Windows 10 SDK preview that corresponds to OS flights delivered through the Windows 10 Insider Preview Fast Ring," wrote Adam Denning, group program manager at Microsoft, in a blog post. "As part of these preview releases, we will also release a matching version of the Windows 10 Mobile emulator."
In addition, the company is working on ensuring existing apps will work well with Windows 10.