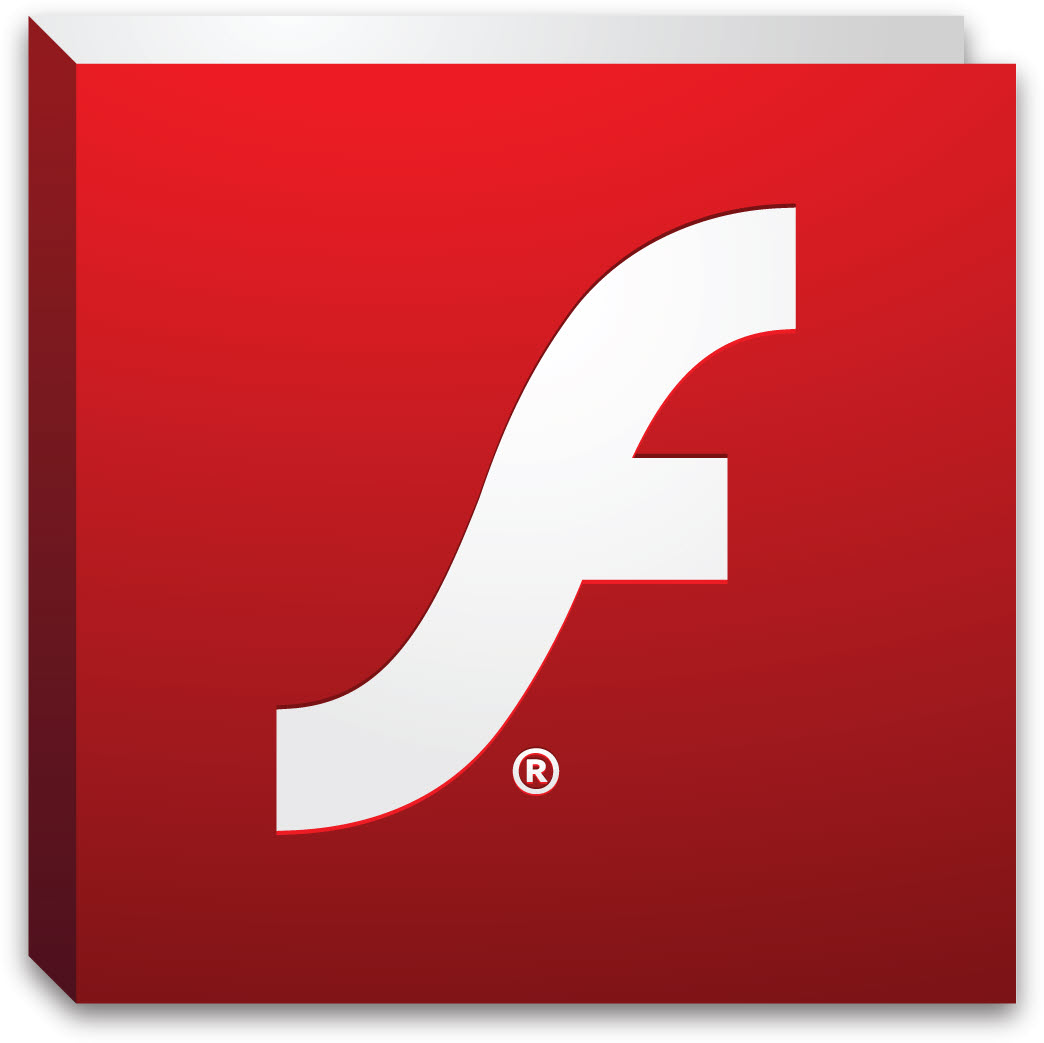 Adobe is finally putting an end to the Flash name. The company has announced plans to stop updating and distributing the Flash Player by the end of 2020.
For years now, companies have been moving away from Adobe Flash and in favor of more modern technologies. Over the last couple of years, the emergence of HTML5 has given companies the ability to add rich features directly into browsers without the need for the Adobe Flash plugin. In 2015, Adobe even announced it would be moving away from the Flash brand and more towards a HTML5 world with the announcement of Adobe Animate CC.
"[As] as open standards like HTML5, WebGL and WebAssembly have matured over the past several years, most now provide many of the capabilities and functionalities that plugins pioneered and have become a viable alternative for content on the web. Over time, we've seen helper apps evolve to become plugins, and more recently, have seen many of these plugin capabilities get incorporated into open web standards. Today, most browser vendors are integrating capabilities once provided by plugins directly into browsers and deprecating plugins," the company wrote in a post.  "Given this progress, and in collaboration with several of our technology partners – including Apple, Facebook, Google, Microsoft and Mozilla – Adobe is planning to end-of-life Flash. Specifically, we will stop updating and distributing the Flash Player at the end of 2020 and encourage content creators to migrate any existing Flash content to these new open formats."
In the meantime, the company will continue to support Flash and provide security patches, OS maintenance, browser compatibility, and add new features and capabilities as necessary.
"Adobe will also remain at the forefront of leading the development of new web standards and actively participate in their advancement. This includes continuing to contribute to the HTML5 standard and participating in the WebAssembly Community Group. And we'll continue to provide best in class animation and video tools such as Animate CC, the premier web animation tool for developing HTML5 content, and Premiere Pro CC," the company wrote.