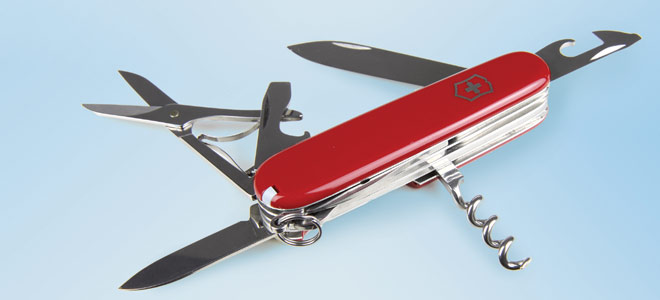 Test early and test often is a mantra every tester these days is familiar with, but with the advent of mobile and methodologies such as DevOps and agile, testing can get lost.
"Organizations are expected to put code out faster, and there are pressures to do that, said Kyle Cochran, vice president of product management at QASymphony. "But without the right tools and without the right methodologies, testing is a component that will get squeezed, and it will force organizations that have pressure to put out code faster to put out code with potentially more defects in it."
Agile has made software development faster, causing testing to be more automated. And mobile has brought a new dimension to testing, forcing even Web apps to take into account mobile users. Today's testers need to ensure functionality and performance on a wide variety of devices and network conditions to guarantee good end user experience, according to Jonathan Bracken, vice president of product marketing at Neotys.
So, how should testers implement testing in this new modern, mobile and agile world?
Testers need to remember that there isn't one way of doing things, according to Cochran. "Testing requires a good mix of functional, automated, exploratory, regression, and performance testing," he said. "Even testing organizations have to look for new tools and new ways to push quality."
Test early and test often: It's a phrase that almost every organization eats, sleeps and breathes these days, and there is a reason why organizations are so adamant in following it, according to Cochran. "It is a phenomenal way to ensure quality and ensure ownership from a team perspective," he said.
In order to go about testing early and often, Cochran suggested doing exploratory testing. "Exploratory testing allows your QA people and even other parts of your organization to get inside of your product, even if [it is] unfinished and as development is occurring," he said.
"And the fact that QA is involved early in the process makes them aware of the requirements and how things are changing throughout the process and not just at the end of the string."