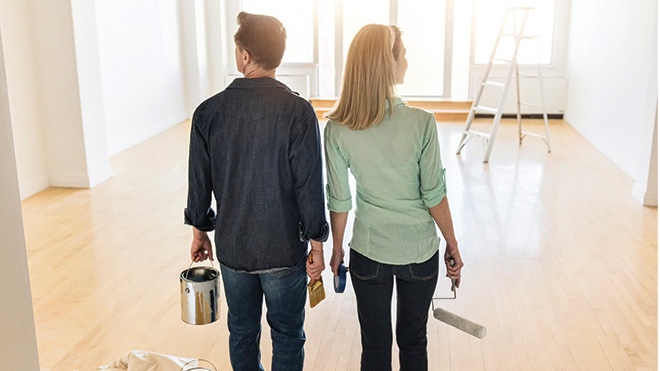 Agile has been around for more than a decade now. It has proven itself at the team level and has scaled to the enterprise, but where does the methodology go from here in today's modern software development world?
"The Agile Manifesto has stood up remarkably well for very broad adoption across a large number of organizations for 15 years now," said Nathan Wilson, research director at Gartner. "It is always dangerous talking about changing the manifesto. It is like changing the Constitution or changing the Bible."
According to Andrew Hunt, one of the 17 original authors of the Agile Manifesto and a founder of the Pragmatic Bookshelf, where agile falls short isn't in the manifesto itself. The problems, he said, occur in the interpretation and implementation; but, that doesn't mean he would not do anything differently if he could go back to 2001.
"If I had to do it again, I would add an emphasis on technical competence, and as a follow-up to that, on continuous learning for the individuals, team and organization," he said. "Even though this is something we all understand and expect, I don't think these ideas have been communicated well enough. Too many folks still think that an agile method is just a part you plug in and then you're done. It's not."
Diego Lo Giudice, vice president and principal analyst at Forrester, adds that the principles and values of the manifesto are pretty complete and still very much valid for the main things that drive agile. "Everyone should read it first and understand it before thinking about how to apply agile in an enterprise or in development teams," he said.
Improving the methodology
While the principles and manifesto may still remain relevant today, that doesn't mean there isn't any room for the methodology to improve and grow.
"In the general case, developers want to work in agile ways, but it is true that they are often blocked from doing so," said Rob Purdie, agile coach at IBM's agile academy. Those roadblocks include organizational structure and management buy-in.
"Agile could be made more accessible to developers if leaders would make the organizational and structural changes in support of agile ways of working," he said. "It's a serious investment."