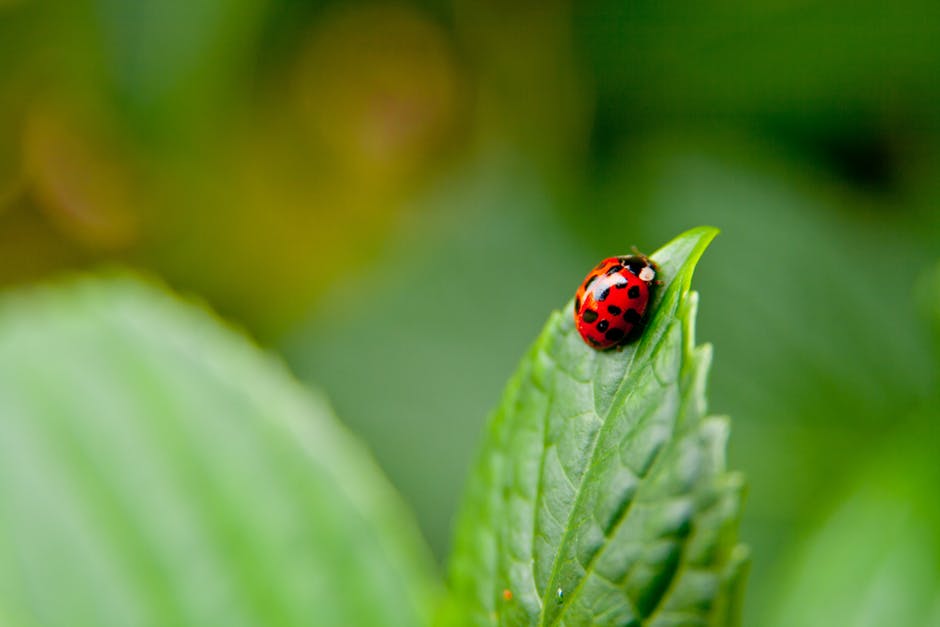 Software testing is often overlooked, especially in startups and mid-sized development teams that might not have the right resources or QA team available. Bugdojo, a new bot-powered continuous QA tool, is giving developers access to professional testers who can review the quality of their code without adding expensive teams to their company.
"Instead of hiring dedicated testing and QA engineers which can be a huge expense for small teams, or outsourcing to a dedicated testing provider, which can add significant time to a release cycle, Bugdojo makes professional software testers available on-demand, allowing developers to get back to what they do best, solving problems and shipping features," said Ash Conway, CEO and founder of Bugdojo.

With the bot as the primary interface, and integrations with code repositories, Bugdojo allows developers and teams to spend less time on QA testing, according to Conway. Developers can get started with Bugdojo here.
Stack Overflow looks at programming languages used at night
Stack Overflow released new data to determine what programming languages developers are using late at night, and which ones are most commonly used during the workday.
According to Stack Overflow's traffic data, C# is most commonly used during the workday. While C was the least used language during the day, it was commonly used at night. "This suggests C may be particularly popular among hobbyist programmers who code during their free time," David Robinson, data scientist at Stack Overflow, wrote in a post.
Robinson notes C# usage could attribute to the fact that C# is used at finance and enterprise companies.
Baidu announces Project Apollo
Baidu wants to give the autonomous driving industry a new platform to develop their driving systems. The company announced Apollo, a autonomous driving platform.
According to the company, this platform will provide more mature and secure autonomous driving technology to the industry as well as provide a collaborative ecosystem. Baidu plans to use its artificial intelligence technology to promote the development of autonomous technology. "AI has great potential to drive social development, and one of AI's biggest opportunities is intelligent vehicles," said Qi Lu, group president and chief operating officer at Baidu.
Facebook's "silent speech interfaces"
Facebook announced an ambitious plan to get computers to type thoughts directly from your brain at its annual F8 developer conference. According to the company, over the next two years it will focus on building technology that can decode neural activity and through thoughts into speech, or text.
"Our brains produce enough data to stream 4 HD movies every second. The problem is that the best way we have to get information out into the world — speech — can only transmit about the same amount of data as a 1980s modem. We're working on a system that will let you type straight from your brain about five times faster than you can type on your phone today. Eventually, we want to turn it into a wearable technology that can be manufactured at scale. Even a simple yes/no 'brain click' would help make things like augmented reality feel much more natural," Mark Zuckerberg, CEO and founder of Facebook, wrote in a post. "Technology is going to have to get a lot more advanced before we can share a pure thought or feeling, but this is a first step."