Google's artificial intelligence system from Google's DeepMind unit will try to beat the very top player in the ancient Chinese board game of Go, starting tomorrow.
The contest will be livestreamed on DeepMind's YouTube channel. The five matches can be watched on March 8, 9, 11, 12 and 14. Starting at 8 pm Pacific Time, it also will be broadcasted on television in Asia through Korea's Baduk TV, as well as in China, Japan and other countries, reported Forbes.
Google's AI is going up against worldwide champion Lee Se-dol of South Korea. If the AI beats him (or comes close), it will show that computers are coming closer to "emulating" the human brain, or at least functions of it, reported Forbes. Since there are so many moves in Go, researchers have done research on speech and image recognition for the DeepMind system. It uses two neural networks employing deep learning, which attempt to mimic the activity of neuron layers in the human neocortex.
Apache Flink 1.0.0 released
It has been more than a year since the Apache Software Foundation announced Apache Flink as a top-level Project, and now it has finally made it to version 1.0. Flink is a streaming dataflow engine designed to provide data distribution, communication and fault tolerance for distributed computations.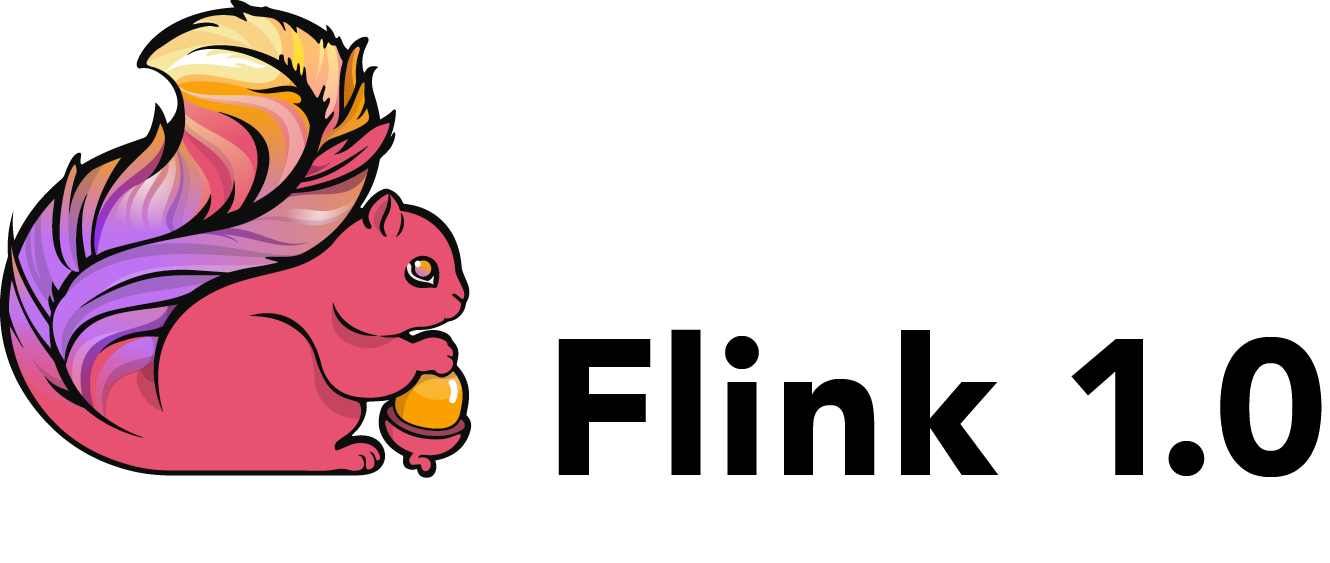 Apache Flink 1.0.0 is just the beginning of a 1.x.x series of releases, which will have backward compatibility with 1.0.0. "This means that applications written against stable APIs of Flink 1.0.0 will compile and run with all Flink versions in the [1.x] series," the Flink team wrote in a blog post. "This is the first time we are formally guaranteeing compatibility in Flink's history, and we therefore see this release as a major milestone of the project, perhaps the most important since graduation as a top-level project."
The latest release features interface stability annotations for API classes and methods; out-of-core state support; savepoints and version upgrades; a library for complex event processing; enhanced monitoring interface; improved checkpointing control and monitoring; and improved Kafka connector and Kafka support.
New additions to data analytics using Oracle's software program
Oracle released a free and open API and developer kit for its Data Analytics Accelerator (DAX) in SPARC processors through its Software in Silicon Developer Program. This program also lets developers view sample use cases and program code to test and validate how DAX can speed up analytics and applications.
With the release of the 32-core, 256-thread SPARC M7 processor, Oracle created some Software in Silicon features by building in software functions into processor design. DAX adds a processing capability that can run selective functionality like scan, extract, select and translate.
Oracle engineers have shown that DAX can accelerate Apache Spark. The engineers used it with Apache Spark to take 1 billion rows of data in memory and filter them into a 3D shape so that interactive data analytics are now possible.
Some SPARC M7 and DAX design advantages include:
Memory bandwidth at 160GB/s memory bandwidth, the SPARC M7 processor provides enough capacity to feed both DAX units as well as processor cores.
DAX offload frees the processor cores for other processing.
Efficient decompressing combined with in-memory processing puts decompression in the DAX unit is faster than software implementations. Designing decompression with scanning means needless back and forth memory transfers are avoided. Results from DAX are entered into the CPU cache for better CPU efficiency.
Report: Windows 10 Mobile rollout coming this month
The anticipated release of Windows 10 Mobile may finally happen at the end of this month. Windows 10 Mobile was first expected in December of last year; then Microsoft delayed the release until February, which came and gone. Now, VentureBeat is reporting the company should start the rollout upgrade for legacy Lumia handsets later this month.
According to VentureBeat, the release is expected to happen after Microsoft's monthly update for its Windows 10 devices already out on the market: Lumia 950 and 950 XL.
The full story is available here.
Cisco invests $150 million in the Cisco Spark ecosystem
Cisco is investing US$150 million to help developers bring their ideas to life. The investment will go toward the Cisco Spark ecosystem, and will be used to cover direct investments, joint developments, improvements, developer support, and idea incubation. The Cisco Spark service is designed as an integrated, cloud-based collaboration service that allows companies to subscribe to messaging, meeting and calling services.
"Imagine that a plant manager is in an airport on the way to a conference when his production line goes down," said Rowan Trollope, senior vice president and general manager of Cisco's collaboration, data analytics and IoT groups. "In manufacturing, time is money—the onsite team needs to be able to quickly and securely reach out to him, get him reports and photos and escalate to a video call to show the problem and agree upon the fix. This is the kind of collaboration Cisco Spark makes possible. Simple to use and custom-built for developers with enterprise security and manageability, we truly believe it will change everything."