Code Connect, a Microsoft developer tooling startup, has announced Alive, a live coding extension for Visual Studio 2013 and 2015. It provides immediate code feedback to developers with an immediate watch window directly inline with the code, accessible during design without launching the application. The extension currently supports only C# and .NET framework 4.5, as well as the MSTest, NUnit and xUnit test frameworks.
The startup plans to release an alpha of Alive on June 1, followed by periodic feature updates and bug fixes from July through September based on developer feedback leading up to the 1.0 release, expected in October or November.
Verizon to acquire AOL for US$4.4 billion
Verizon has agreed to buy AOL for a reported US$4.4 billion, according to The Wall Street Journal. The telecommunications giant aims to expand its mobile video and advertising efforts. The deal is expected to close by the end of the summer.
An update on Google's self-driving cars
It has been about six years since Google launched its autonomous car project, and within those years the cars have only experienced 11 accidents, according to the company. Of those 11 accidents, all were minor and none were the self-driving car's fault. According to the company, the cars were rear-ended seven times at traffic lights and on the freeway, and were also side-swiped a few times.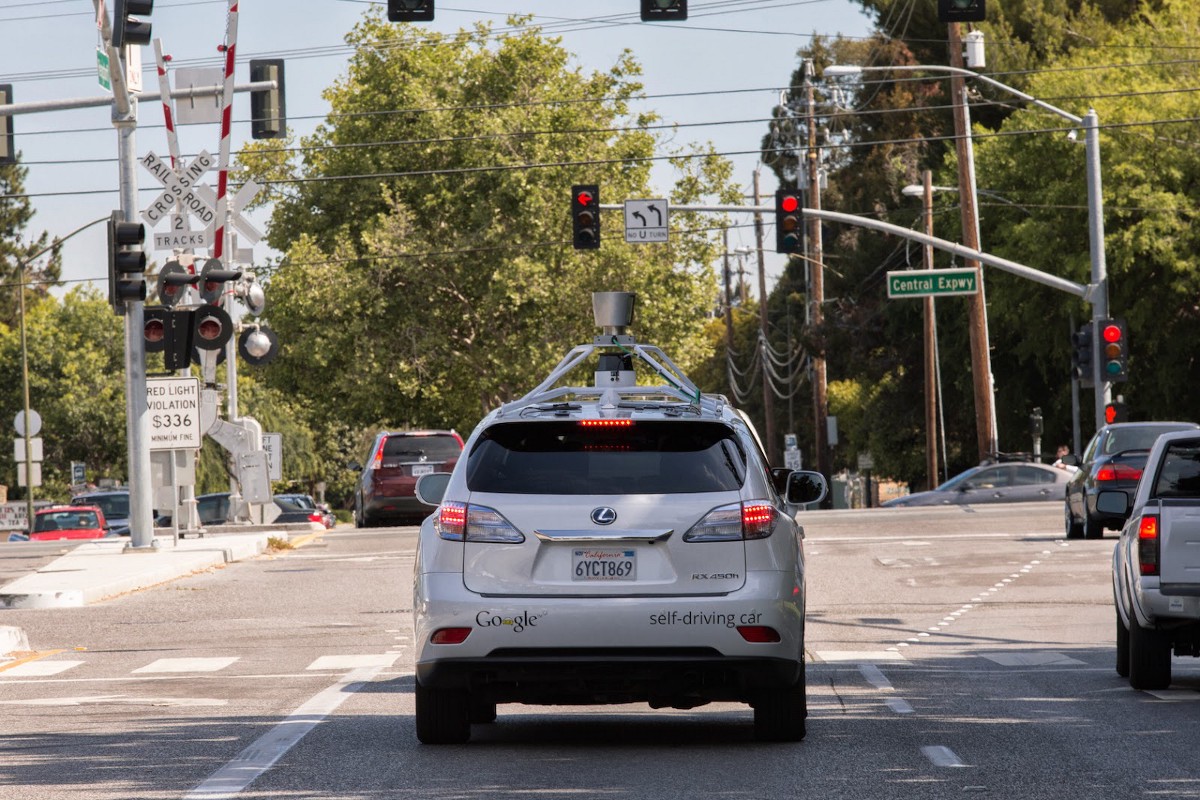 "We'll continue to drive thousands of miles so we can all better understand the all-too-common incidents that cause many of us to dislike day-to-day driving—and we'll continue to work hard on developing a self-driving car that can shoulder this burden for us," wrote Chris Urmson, director of Google's self-driving car program, in a Medium post.
Microsoft details Edge browser security enhancements
When Microsoft releases its new Microsoft Edge browser along with Windows 10, it will feature new security mechanisms and enhancements to defend against Web security threats.
Edge will include Windows 10's Microsoft Passport password cryptography, along with the Microsoft SmartScreen phishing blocker; the Certificate Reputation program through Bing Webmaster Tools for website authentication; and the new Microsoft EdgeHTML rendering engine aligned with modern Web standards.
More details on purposely unsupported extensions, encryption, memory corruption mechanisms and the Microsoft Edge bug bounty program are available in a Windows blog post.
Tech giants show support for the USA Freedom Act
A group of technology leaders have penned in their support for the USA Freedom Act, a bill meant to limit the government's surveillance activities. The Software Alliance, the Computer & Communications Industry Association, the Information Technology Industry Council, the Internet Association, Reform Government Surveillance, the Software & Information Industry Association, and TechNet have published a letter standing behind the bill.
"Public trust in the technology sector is critical, and that trust has declined measurably among both U.S. citizens and citizens of our foreign allies since the revelations regarding the U.S. surveillance programs began two years ago," the companies wrote in a letter to congressional leaders. "The USA Freedom Act as introduced in the House and Senate on April 28th offers an effective balance that both protects privacy and provides the necessary tools for national security."