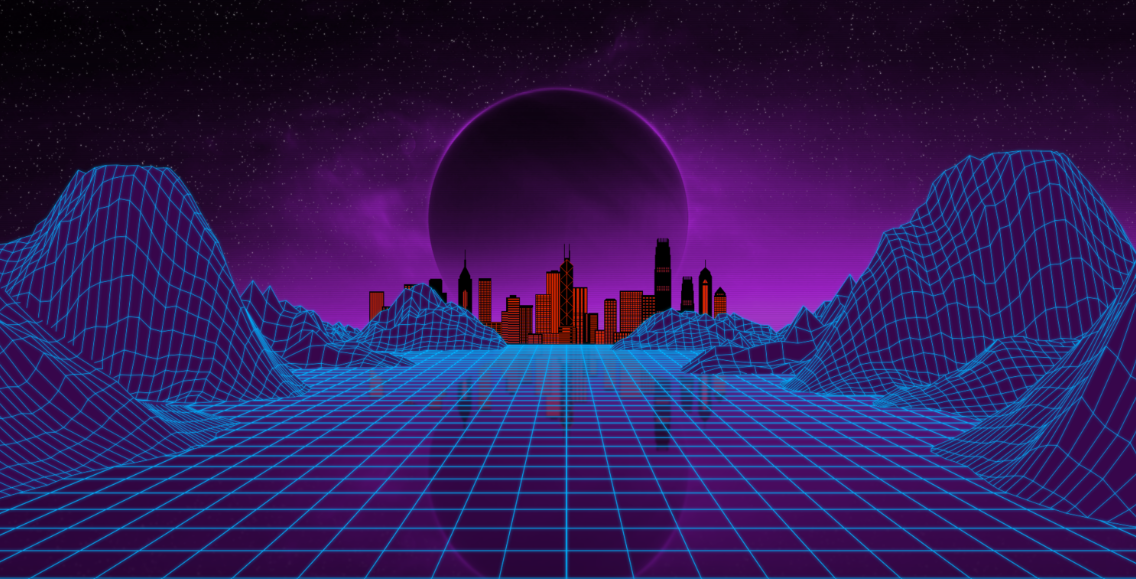 HTC announced the VR Venture Capital Alliance (VRVCA), a US$10 billion initiative that will put investments into long-term growth in the virtual reality industry.
The VRVCA is made up of 30 virtual reality investors from all over the world. They believe that virtual reality is a "transformative technology that will revolutionize entire industries, one that will leave a lasting impact for many future generations to come," according to the alliance.
The VRVCA invests in virtual reality, augmented reality and mixed reality startups of any size, anywhere in the world. It will meet six times a year and operate out of Beijing and San Francisco.
The VRVCA will give startups the ability to get the resources they need so they can grow their VR products or technologies. Since the organization is just getting started, developers can begin to submit their pitches today and list the support that they will need for their projects.
Red Hat announces OpenJDK 8 for Windows
Red Hat is giving Windows developers access to the open-source implementation of the Java SE specification. The company announced OpenJDK 8 is now available for Windows.
"Starting with OpenJDK 8, we are now making available Windows builds intended for development of middleware applications with Red Hat JBoss Developer Studio," according to the company. "The Windows OpenJDK 8 builds provided by Red Hat are fully compatible with their counterpart RHEL releases, which means that you can be assured that your application behavior will not change when you develop and test on Windows with our OpenJDK build, then deploy the application on Red Hat Enterprise Linux."
Red Hat will support OpenJDK beyond its end of life, and it is the maintainer for OpenJDK 6 and 7.
ISS uses IBM Watson IoT to transform management of buildings
In order to use Watson IoT to transform the management of more than 25,000 buildings, facility services company ISS has signed a commercial agreement with IBM today.
ISS is located in Copenhagen, and some of its clients include Nordea, Rolls-Royce, and the U.K.'s Royal Air Force. With this agreement, ISS will tap into IBM's Watson IoT platform, which will allow it to integrate and analyze data from devices and sensors embedded in buildings, doors, chairs, meeting rooms, and more.
This data will then be uploaded onto the IBM Watson IoT cloud platform, where cognitive computing technologies will be able to learn from it. This will help ISS learn how people are using those buildings.
According to Jeff Gravenhorst, CEO of ISS, "A dashboard overview of key building metrics displayed on mobile devices, facility managers will benefit from an integrated, real-time view of the services and supplies within their buildings enabling them to adopt a more proactive, flexible and responsive approach to building management and customized service delivery.
"Putting real-time data into the hands of service staff will help to foster more attentive and service-minded employees, supporting our customers in achieving their priorities."
Nokia launches real-time mobile network analytics
Nokia will launch a new solution that gives operators an end-to-end view of mobile networks from individual subscribers, applications, devices and operating systems.
According to the company announcement, the solution is called Real-Time Mobile Network Analytics, and it integrates three network tools deployed by more than 200 operators, including:
Nokia Wireless Network Guardian, which provides engineering teams with analytics on applications, networks and devices
Nokia Traffica, which supports Network Operations Centers by linking application-level analytics to real-time troubleshooting and root-cause analysis in radio and core networks
Nokia Network Performance Optimizer, which provides deeper, call-level analytics
These tools will allow fewer tapping points and reduce the need to expand interfaces for legacy network probes. Also, operators will have access to APIs that enable them to collect data for their Big Data strategies.
Some of the use cases for this solution include IoT device and service insight, real-time input for automated congestion/traffic management, high-quality Voice over LTE assurance, and providing marketing insight with real-time data.
Cisco and IBM join efforts over Watson
Cisco and IBM are collaborating to form a suite of cloud-based workplace tools and applications that are infused with IBM Watson.
Cisco's Spark and WebEx collaborative workspace platforms will be integrated with IBM's leading cloud collaboration solutions, including its Verse and Connections solutions.
By combining IBM's analytics, Watson, and e-mail and social offerings with Cisco's collaboration solutions, the companies plan on making collaboration simpler. Both will design joint solutions that take advantage of all data types so people in the workplace can get more done in less time. This will be done by examining insights gleaned by tools, apps, documents or actions, according to a company announcement.
According to the announcement, "The goal is for the combined IBM and Cisco offerings to be integrated to connect seamlessly on behalf of users to complete mundane tasks such as scheduling and note-taking, and proactively bring people and content together in the context of specific tasks."