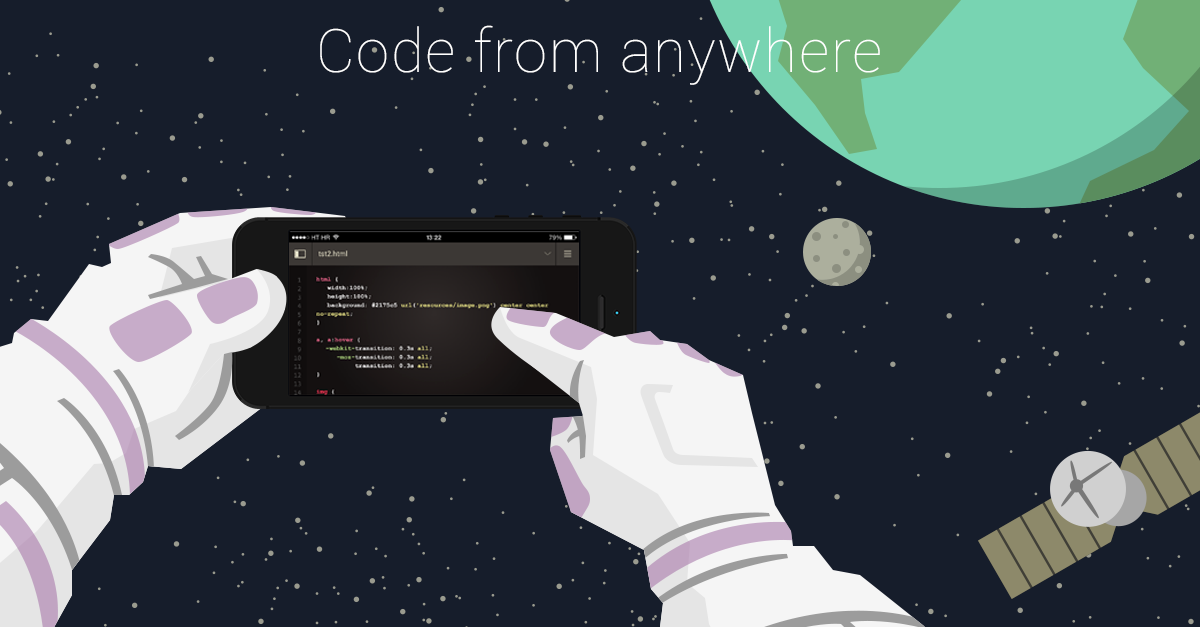 Codeanywhere, a toolset provider for web development, announced its first acquisition this week. The company is acquiring Codebender, the Arduino playground. According to Codeanywhere, the acquisition will help accelerate its roadmap to introduce more developer tools that allow developers to develop anywhere, anytime and with anyone.
"Giving Codebender a home in Codeanywhere was a no-brainer to us. We've known them for a while, and after discussing this it was clear they could grow codebender to a great, sustainable platform, which is what we always strived for," said Vasilis Georgitzikis, Codebender's CEO. "They have a great team and the experience and resources to not only grow Codebender, but to significantly improve it for all our users, so we couldn't be happier with the outcome."
Going forward, Codebender will operate and be supported by Codeanywhere, and it will become available as one of Codeanywhere's tier offerings.
CA Technologies focuses on microservices
CA Technologies is updating its API management portfolio to help developers create and deploy microservices, as well as manage the APIs used within microservice architectures.
New features include: expanded microservice capabilities for CA Live API Creator; Docker container deployment operations; and an expansion to the API management portfolio to address management, security and advanced monitoring for APIs.
"Successful digital businesses require a modern application architecture to accelerate development, open new business opportunities and innovate faster," said Rahim Bhatia, general manager for CA Technologies Developer Products. "CA provides one of the broadest portfolio of microservices and API management solutions – from design and development to deployment and management – supporting application agility and scale for competitive advantage."
Android Market support to end
At the end of the month, Google will end its support for the Android Market app. The company announced on June 30, Android 2.1 Eclair and older devices will no longer be able to access or install apps from Android Market.
"The change will happen without a notification on the device, due to technical restrictions in the original Android Market app," Maximilian Ruppaner, software engineer on Google Play, wrote in a post. "It has been seven years since Android 2.1 Eclair launched. Most app developers are no longer supporting these Android versions in their apps given these devices now account for only a small number of installs."
Later version of Android Market will still be supported for now. Google Play is the replacement for Android Market for Android 2.2 and above.
Syncfusions new Microsoft Visual Studio Dev Essentials offering
Syncfusion announced a new offering for members of its Microsoft Visual Studio Dev Essentials. Members of this program can now receive the Syncfusion Big Data Platform and Dashboard Platform at no cost for one year. The one year subscription comes with full support and access to all updates made within the suite. This offer is available starting today and will be available for six months.
"With access to both platforms, Dev Essentials members can store and manage massive amounts of data on commodity hardware with our Big Data Platform, and then visualize and share that data using our Dashboard Platform to create charts, gauges, and maps," said Daniel Jebaraj, Syncfusion vice president. "Our hope is to jump-start big data projects and initiatives that may have been put on the back burner due to lack of resources or budget. By leveraging these platforms, developers will be able to realize the value of managing big data projects that may have been cost-prohibitive in the past."