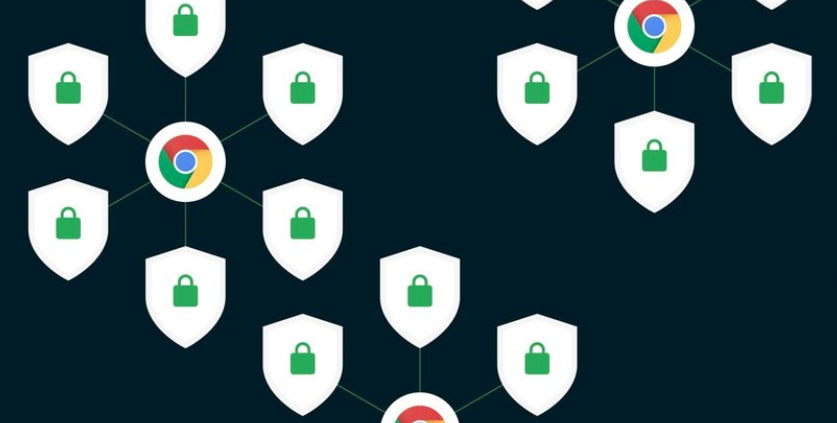 It has been over a year since Google announced its commitment to provide a more secure web with HTTPS, and today the company is announcing it is making great strides. Google is releasing its public Transparency Report to detail the progress it's made with HTTPS usage.
According to the report, 64% of Chrome traffic on Android is now protected with HTTPS, compared to last year's 42%. In addition, 75% of Chrome traffic is now protected on ChromeOS and Mac, and 71 of the top 100 websites use HTTPS by default.
"HTTPS is easier and cheaper than ever before, and it enables both the best performance the web offers and powerful new features that are too sensitive for HTTP. There's never been a better time to migrate," Emily Schechter, Chrome security product manager, wrote in a post.  
Since the beginning of this year, the company has been marking sites without HTTPS encryption as "not secure" on its browsers. This initiative is meant to help users understand when websites are not secure as well as to motivate site owners to improve website security, according to Google. Website owners can secure their website easily through Let's Encrypt, a free and automated certificate authority, which Google sponsors.
"HTTPS helps keep your browsing safe by securely connecting your browser or app with the websites you visit. HTTPS relies on encryption technology—SSL or TLS—to secure these connections," the report states. "HTTPS ensures the content you view online hasn't been eavesdropped on or altered by others on the network, like your internet service provider."
The report also found HTTPS usage is increasing worldwide with a recent surge in Japan. Japan's HTTPS adoption went from 31% to 55% in the last year, according to the report.
Google also announced several new security features to better protect users this month. The announcements are part of October's Cybersecurity Awareness Month. New features include: personalized advice from the revamped Security Checkup solution, predictive phishing protection in Chrome and smarter protections for Gmail users. Other HTTPS solutions include managed SSL for Google App Engine and an effort to secure top-level Google domains by default with HTTPS Strict Transport Security.
"Security is top of mind for everyone these days, and with one troubling headline after another, you may be concerned about the security of your information online," Schechter wrote. "Rest assured: your Google data is secured by the best protections on the planet, and we'll never stop improving them to ensure your information remains safe."
More information on how to switch to HTTPS is available here.