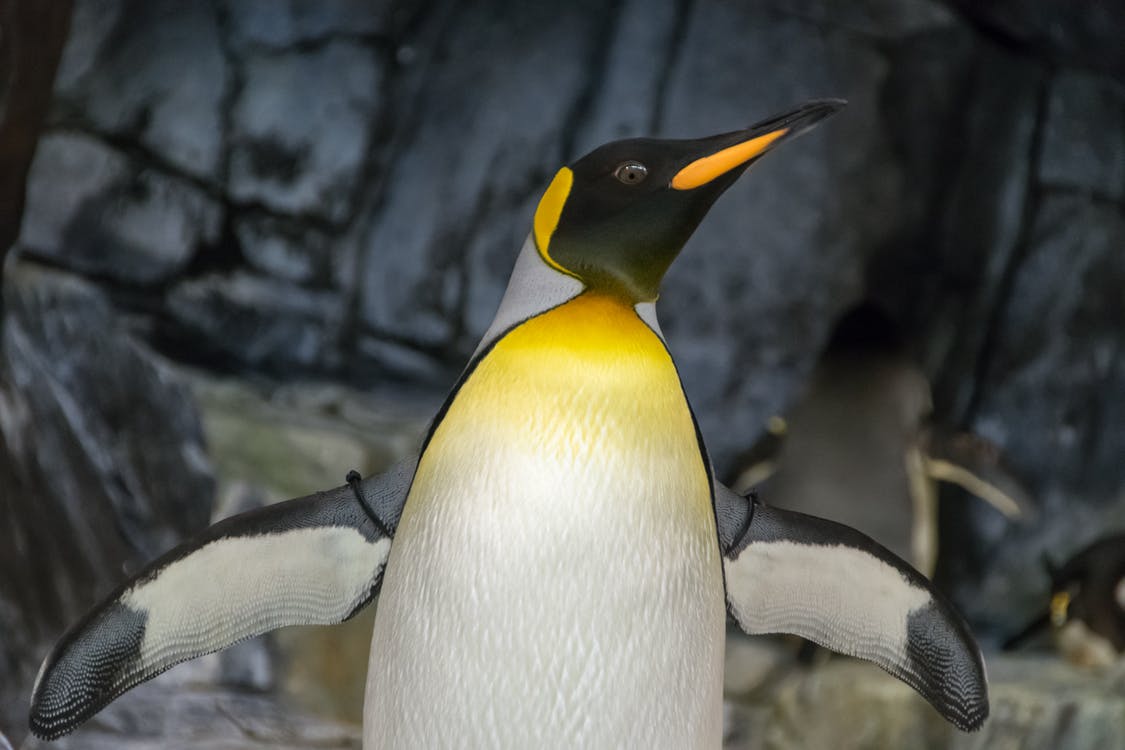 In order to give Mother's Day his full undivided attention, Linus Torvalds decided to put out the first release candidate of Linux 4.12 a day early.
On Saturday, May 13, Torvalds released Linux 4.12, which he says is dominated by the "new AMD Vega10 header files that have all the register definitions in them," he wrote in a message. "In fact, that's almost exactly half the lines of diff in just that. And if you ignore that part, the new Intel Atom IPU driver ends up being a noticeable part of the rest," he wrote.
Other than those big additions, the rest of the release includes two-thirds drivers, with the rest being arch updates, documentation updates, and other miscellaneous items like filesystem and networking updates.
Appy Pie launches new Chatbot feature
Appy Pie announced the launch of a Chatbot feature into its platform, which will allow small and medium sized businesses to integrate chatbot automation into their apps.
"We are proud to announce that we are the first DIY app platform to offer Chatbot feature," said Abhinav Girdhar CEO and Founder of Appy Pie. "SMBs rarely have the resources and budget to integrate the latest and greatest technologies, and are often at a disadvantage when competing with larger companies that do. With this new feature, a small business app powered by Chatbot will improve its efficiency significantly by diverting mundane and easily asked questions to the chatbot. I believe artificial intelligence has the potential to give every worker a virtual assistant."
The feature will allow business to reach audiences, answer customer's queries, increase lead generation, and more. The Chatbot feature can be added into iOS or Android apps.
Python in Visual Studio 2017
Microsoft is making its Python toolchain available in Visual Studio 2017. Developers can integrate tools, interpreted, runtime and other Python features through the VS 2017 installer. Some features include: template support, Azure cloud service tools, Python native development tools, and support for code cells.
"With localization of the Python tools complete, we'll now be focusing on making our tools accessible over the next few months with better keyword navigation, high contrast support, and narrator friendliness. Some of these improvements have already made their way into the current release. We're also improving Azure App Service deployment and designing features for data scientists who might desire more overlap between Python and R tools," Usman Anwer, program manager for data science tools at Microsoft, wrote in a post.
Google's Project Treble
Google is re-architecting its operating system to make it easier for manufacturers to update devices to the latest versions of Android. Project Treble is a modular base for Android the company has been working on with Android O, the next release of the OS.
"On the Android team, we view each dessert release as an opportunity to make Android better for our users and our ecosystem partners. One thing we've consistently heard from our device-maker partners is that updating existing devices to a new version of Android is incredibly time consuming and costly," Iliyan Malchev, Project Treble team lead wrote in a post.
Project Treble will be available with Android O and beyond.