Microsoft has released a rough timeline of the upcoming features and capabilities on track for the release of Visual Studio 2015 and beyond. The tentative feature rundown for the company's flagship developer IDE is below: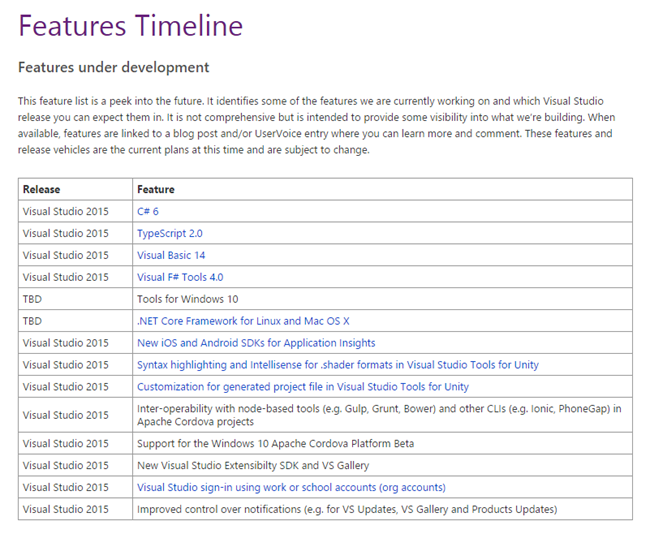 More details are available on the Visual Studio blog.
Google unveils Google Cloud Launcher
Google has announced Google Cloud Launcher to help developers reduce the time spent finding and deploying libraries. The new solution allows developers to launch more than 120 popular open-source packages configured by Bitnami or Google Click to Deploy.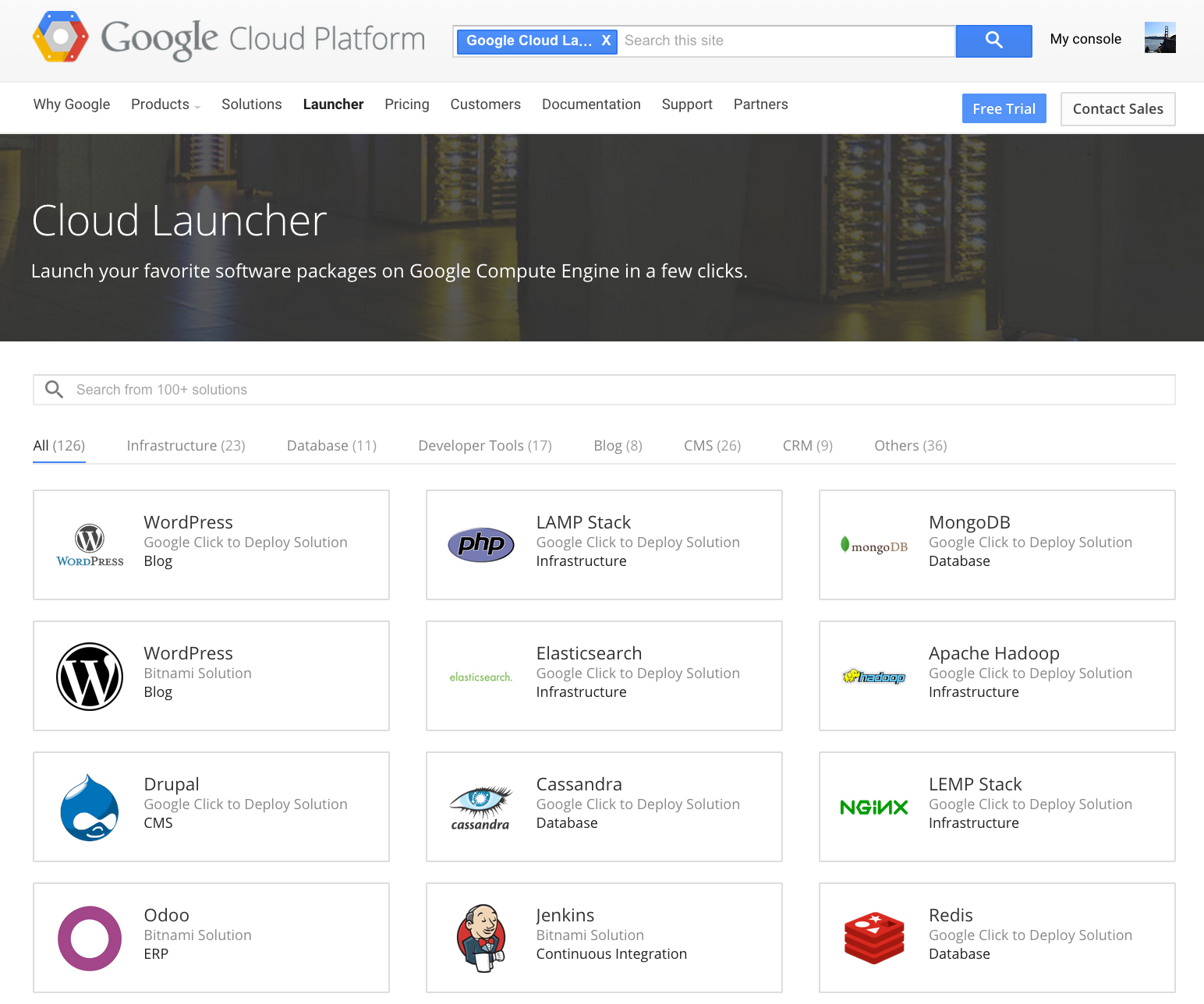 According to Google, deployment is straightforward with the launcher: All a user needs to do is select a package from the library, specify parameters, and then it is up and running.
The launcher provides developer tools and stacks such as Apache Solr, Django, GitLab, Node.js and Ruby on Rails.
More information is available here.
Z3 Theorem Prover released as open source
Microsoft Research's Z3 Theorem Prover has been released as open source on GitHub under an MIT license.