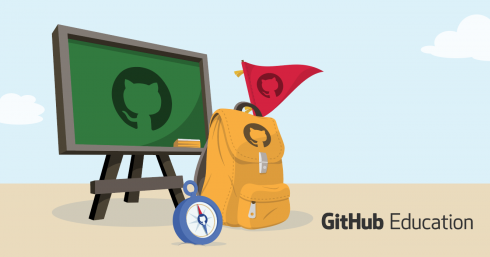 Google has added a small amount of security metadata on APKs in order to verify which APKs were distributed by Google Play. This comes after it announced last year that it would be making updates to app security to verify authenticity.
The company will be able to determine authenticity when a device is offline, add shared apps to a user's Play Library, and then manage app updates once the device comes back online. According to the company, this will give users more confidence when using peer-to-peer sharing apps, which is common in countries with costly data plans and limited connectivity.
"No action is needed by developers or by those who use your app or game. We're adjusting Google Play's maximum APK size to take into account the small metadata addition, which is inserted into the APK Signing Block. In addition to improving the integrity of Google Play's mobile app ecosystem, this metadata will also present new distribution opportunities for developers and help more people keep their apps up to date," James Bender, product manager for Google Play, wrote in a post.
GitHub Education now available for free
GitHub has launched GitHub Education, which is a bundle that includes access to GitHub, developer tools in the Student Developer Pack, workflows for teachers in GitHub Classroom, and training through Campus Experts and Campus Advisors. The bundle also includes free access to the Business Plan and GitHub Enterprise.
NGINX raises $43 million in Series C funding
NGINX has raised $43 million in a Series C funding round, which was led by Goldman Sachs Growth Equity. This round brings the company's total funding to $103 million. The company will use the funding to accelerate its mission of helping enterprises adopt microservices.
"We're excited to welcome Goldman Sachs as we believe they're the right partner to support us in driving adoption of the NGINX Application Platform and extending our leadership in microservices enablement," said Gus Robertson, CEO of NGINX. "In the last 18 months, NGINX has introduced six new technologies to the platform to accelerate the modernization of our customers' application infrastructure. Goldman Sachs brings real world experience managing mission critical applications (both legacy and new), which will help us further accelerate our platform vision."
Magic Software launches a global task force to support its upcoming Web client release
Magic Software has announced a dedicated task force to support its upcoming Web client release. It will support both existing Magic xpa customers as well as reaching out to potential new clients.
Yuval Lavi, the Global VP of Technology and Innovation at Magic Software, will lead the task force.
"We have put together a star team, with all the necessary technical, sales and professional services experience to support the global roll out of our solution that accelerates development of secure, slick business Web apps," said Tsipora Cohen, global head of marketing at Magic Software at Magic Software. "Our powerful new Angular-based Web client lets both Magic developers and Angular developers leverage the newest technological advancements with the perfect balance between the freedom to use an open platform while benefiting from the productivity, security, and scalability capabilities provided by our low-code development platform."