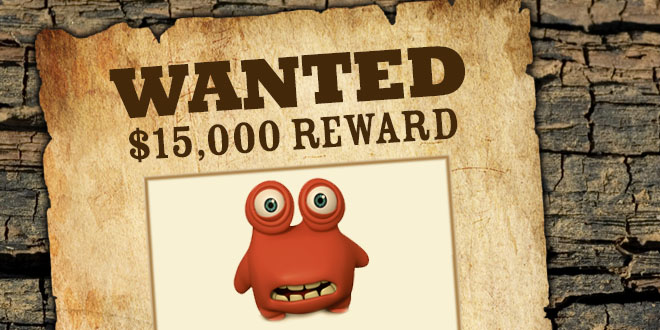 Realm for Android
Less than three months after releasing Realm for iOS, the mobile database provider is releasing Realm for Android, maintaining the same simple API and modern design as the iOS version.
"We consciously tried to release Android in an earlier state than what we shipped for iOS, so that we could benefit from wider community feedback (and answer the needs of the many users who needed to go in production with Android this year)," the company wrote on its blog.
Realm is a database that runs directly inside phones, tablets and wearables, and can be used to store and query data locally on the devices. The company described it as a replacement for SQLite and Core Data.
StackEngine raises $1 million
StackEngine, which is currently in private alpha, just announced a US$1 million round in seed funding from Silverton Partners and LiveOak Venture Partners. StackEngine is a platform that allows organizations to deploy, manage and scale resilient Docker applications. The company plans to use the round of funding to move the platform toward general availability later this year.
"We deeply believe that automation is the answer to an emergent problem in Docker and container technologies," said Bob Quillin, CEO and cofounder of StackEngine. "We also believe a new and radically different approach is needed. Containerization instantly shifts the problem up the stack. StackEngine bridges that gap and gives enterprises the ability to deliver product faster, deploy more frequently, operate more reliably, and run wherever is most optimal."
Microsoft releases Visual C++ Compiler for Python 2.7
Microsoft has released a compiler package for Python 2.7 to make it easier for people to build and distribute C extension modules on Windows.
Steve Dower, a developer on Microsoft's Python Tools team, announced the release on the Python mailing list, explaining that the package contains all the tools and headers required to build C extensions for 32-bit and 64-bit Python 2.7 modules, along with support for other versions of Python built with Visual C++ 2008. This version of Visual C++ is no longer supported by Microsoft, though, so new features, support, or bug fixes are not available.
The package can be installed without requiring administrative privileges and, with the latest version of setuptools, using tools such as pip, wheel or a setup.py file to produce binaries on Windows.