Microsoft releases WinJS 3.0 with multiplatform support, nixes developer fees
Microsoft has released version 3.0 of WinJS, the Windows library for JavaScript, adding cross-platform and cross-browser support, JavaScript modularization, and improved universal control designs.
The update adds support for popular Web and mobile browsers, as well as HTML-based app environments, including Apache Cordova. According to the Microsoft Dev Center, the company has also dropped the annual developer fee to keep accounts open.
WinJS was first announced at Microsoft's Build developer conference in April. More information on the 3.0 release is available on the Windows blog.
CloudFlare announces Keyless SSL security solution
Content delivery network CloudFlare has released a security solution called Keyless SSL, allowing users to access CloudFlare services without turning over private SSL keys.
CloudFlare CEO and cofounder Matthew Prince explained that the creation of Keyless SSL was motivated by the uptick of DDoS attacks on large financial and media organizations. An SSL key is data that allows an organization to connect to and authenticate a network, and establish the identity of customers connected to it. Thus a private SSL key can be a major point of weakness.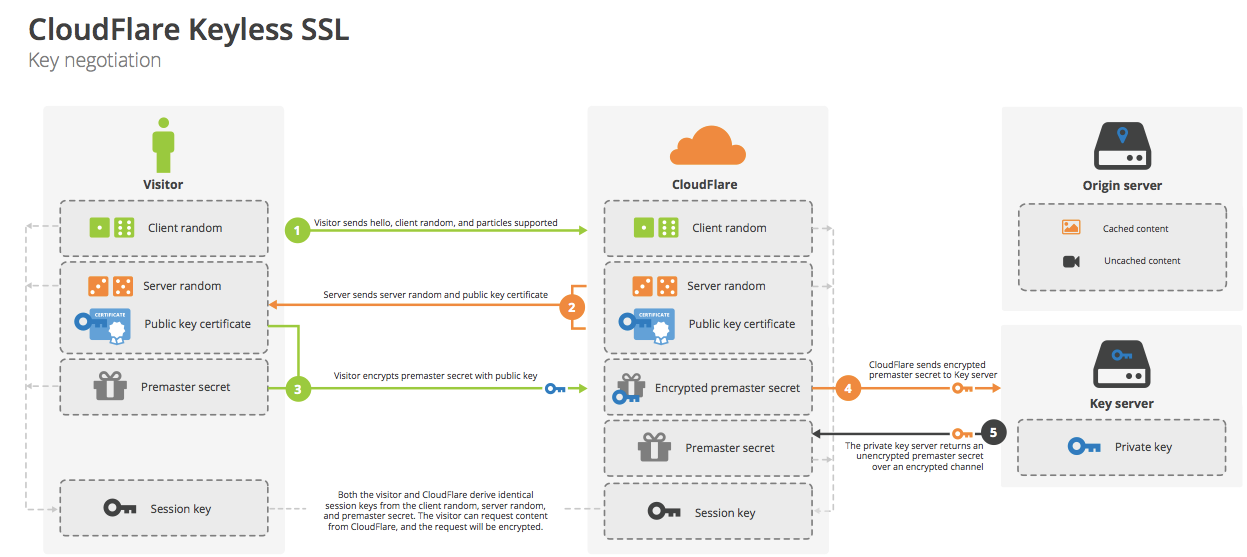 Keyless SSL is a Web server running on a remote CloudFlare network server receiving, securing and terminating HTTPS connections. The solution allows organizations to share cryptographic data and scale their network beyond on-premises hardware without granting network access through SSL keys.
More information can be found on CloudFlare's blog.