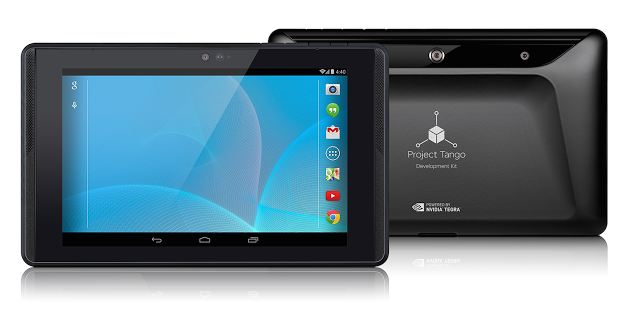 Google is expanding the reach of its Project Tango Tablet Development Kits to more countries worldwide. Starting today the dev kits for the mobile computer vision platform are available in Canada and South Korea, and on Aug. 26 the kits will be available in Denmark, Finland, France, Germany, Ireland, Italy, Norway, Sweden, Switzerland, and the United Kingdom.
More information is available in the Google Developers blog post.
Mirantis and CoreOS partner on commercial Kubernetes for OpenStack
OpenStack distribution provider Mirantis and CoreOS (the company behind the Tectonic enterprise-ready Kubernetes 1.0 platform) have announced a partnership to deliver an integration of Mirantis OpenStack and Tectonic.
The integration will provide developers with access to the Kubernetes Linux container platform on Mirantis OpenStack, making it easier to manage containerized applications within the cloud distribution. More information can be found here.
Django REST framework 3.2 released
Version 3.2 of the Django open-source REST application development framework has been released, adding an admin interface for the browsable API and more.
The release updates the framework with new features and capabilities, including an AdminRenderer command for settings, deprecations and added modifications to list behaviors. The Django 3.3 release is currently planned for October. Additional information is available in the Django announcement.
Stanford researchers develop redesigned VR headset
Researchers at Stanford University announced they have developed a new design for virtual reality headsets that reduces eye fatigue and nausea. The Stanford Computational Imaging Group has been working on a "light-field stereoscope" that creates a more natural VR experience than in current headsets. The prototype leverages technology provided by NVIDIA. The researchers will present the headset at the SIGGRAPH 2015 conference in Los Angeles Aug. 9-13.
More details can be found here.