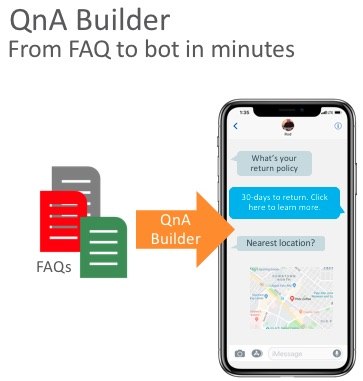 Oracle is announcing the next generation Oracle Cloud Platform services with new built-in autonomous capabilities. The new services include Oracle Mobile Cloud Enterprise, Oracle Data Integration Platform Cloud and Oracle API Platform Cloud.
According to Oracle, the services are designed to reduce costs and speed of the development of chatbots, data integration, mobile development and API management.
"There is tremendous value for our customers in embedding AI and machine learning capabilities throughout our entire cloud portfolio," said Amit Zavery, executive vice president of development of Oracle Cloud Platform. "Customers have embraced our vision for an autonomous enterprise. With Oracle's autonomous platform services, organizations can capitalize on AI to reduce costs, speed innovation, and transform how they do business."
The new releases are a part of Oracle's vision for an autonomous enterprise. The first step in this vision was releasing the Autonomous Database last year. Since then, Oracle has released Oracle Autonomous Data Warehouse Cloud, Oracle Analytics Cloud, Oracle Integration Cloud, and Oracle Visual Builder. The company also plans to release more autonomous capabilities for the blockchain, security and management and database workloads such as OLTP and NoSQL.
The Oracle Cloud Platform services features built-in artificial intelligence to help users provide enhanced user experiences with chatbot and voice capabilities as well as perform intelligent data integration tasks and expose business logic and data.
Oracle Mobile Cloud Enterprise provides the ability to develop, deliver, analyze and manage mobile apps and AI-powered chatbots, according to the company. It features self-learning chatbots, automated learning from conversations, and automatic generation of QnA chatbots.
The Oracle Data Integration Platform Cloud aims to give organizations more insights with access to all data and the ability to gain value from that data using machine learning and AI. Features include the creation of Big Data lakes and data warehouses, self-optimizing data pipelines, governed cloud-based analytics, and self-service data preparation improvements.
The Oracle API Platform Cloud features the ability to continuous learn about usage patterns, recommendations on plan allocation limits and configurations, and predictive algorithms.
Lastly, the Oracle Developer Cloud provides build automation, test automation, environment provisioning automation and continuous integration automation.