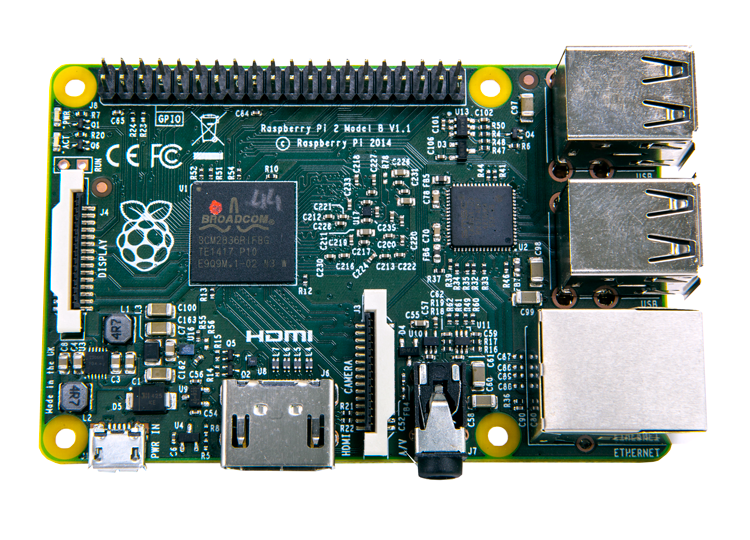 The Raspberry Pi Foundation recently announced Raspberry Pi 2 is now on sale, and it will be offering a Raspberry Pi 2-compatible version of Windows 10 free of charge. Windows 10 for Raspberry Pi 2 marks an expansion of Microsoft's Windows Developer Program for the Internet of Things, according to Microsoft.
"With the Windows for IoT developer program, we're bringing our leading development tools, services and ecosystem to the Raspberry Pi community," Microsoft wrote on its website. "We see the Maker community as an amazing source of innovation for smart, connected devices that represent the very foundation for the next wave of computing, and we're excited to be a part of this community."
Microsoft's Cloud Platform road map site
Microsoft has launched its Cloud Platform road map site to provide a view of improvements and developments happening in its Cloud Platform business.
"We are hopeful that this new site will help ensure that you have a comprehensive view and current access to our road map, including where we are focusing some of our development efforts and what technology is currently in development and coming within the next few months," wrote Takeshi Numoto, corporate vice president of the Cloud and Enterprise Marketing Group at Microsoft, on the company's blog. "With this view, you will be able to understand and plan for what's coming next."
The map will include cloud services, server offerings and converged system appliance offerings.
Google announces new security reward programs
Google is adding two new programs to its Security Reward Programs: an experimental program, Vulnerability Research Grants, and an expansion of the Vulnerability Reward Program.
The Vulnerability Research Grants will award researchers for research based on different types of vulnerabilities, products and services Google publishes. Researchers will have to apply for the topic they wish to pursue.
The Vulnerability Reward Program will now include mobile apps developed by Google on Google Play and iTunes.