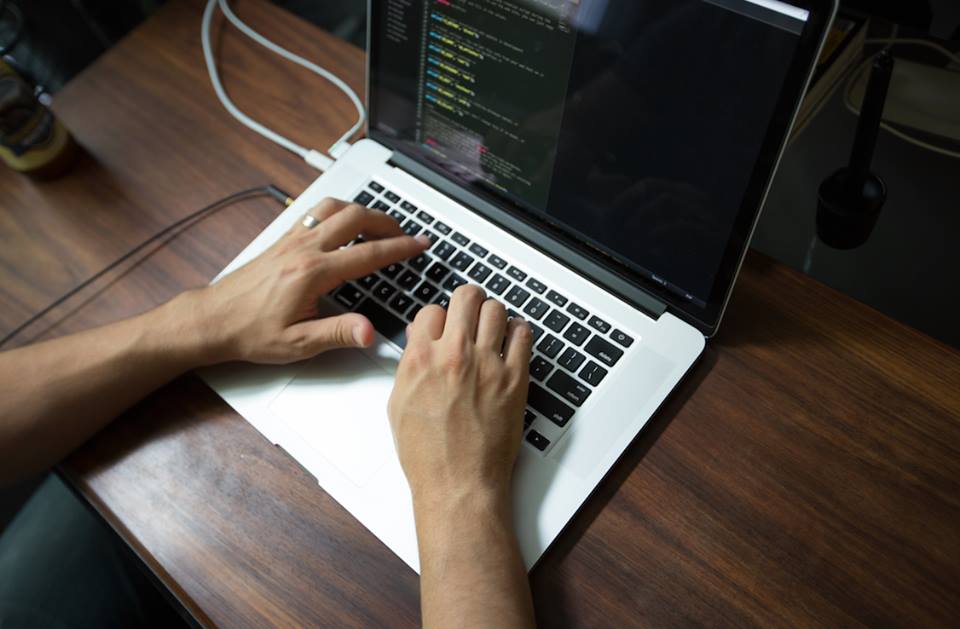 Code Fellows wants to improve diversity in the technology industry. The organization has announced a new scholarship to fund up to 70% of Code Fellows' tuition costs for women, veterans and underrepresented minorities in technology.
"This diversity scholarship program builds on one of our core beliefs: Everyone should have the opportunity to develop," said Kristin Smith, CEO of Code Fellows. "For employers, increasing diversity, including the perspectives of women, minorities and veterans, leads to more effective teams building better products. And big picture: Expanding the talent pool to meet the tremendous demand for qualified software developers will drive broad economic growth."
According to Code Fellows, less than 20% of coders are female, less than 3% are black, and less than 2% are Hispanic. In addition, the organization stated that while IT-related jobs are considered a top career path for veterans, it can be a difficult process for transitioning them. The diversity program is designed to lower financial barriers for these groups and encourage them to apply.
The program will provide US$250,000 in funding for 40 scholarships during its first year, and will be awarded for its Bootcamp and Development Accelerator courses. The full-time course list includes computer science and Web development bootcamp; python development accelerator; iOS development accelerator; full-stack JavaScript development accelerator; front-end development accelerator; and Ruby on Rails development accelerator.
Qualified candidates should apply by June 15 for classes starting between July 6 and Aug. 30, or by Aug. 1 for courses starting between August 31 and Nov. 23.
"We know firsthand how important diverse voices are to building great teams, and also how hard it is to find the right talent," said Jefferson Fletcher, CEO of Tag Creative (a partner of Code Fellows). "We strongly value how Code Fellows goes well beyond technical training to empower developers to be productive team members from day one."
More information is available here.