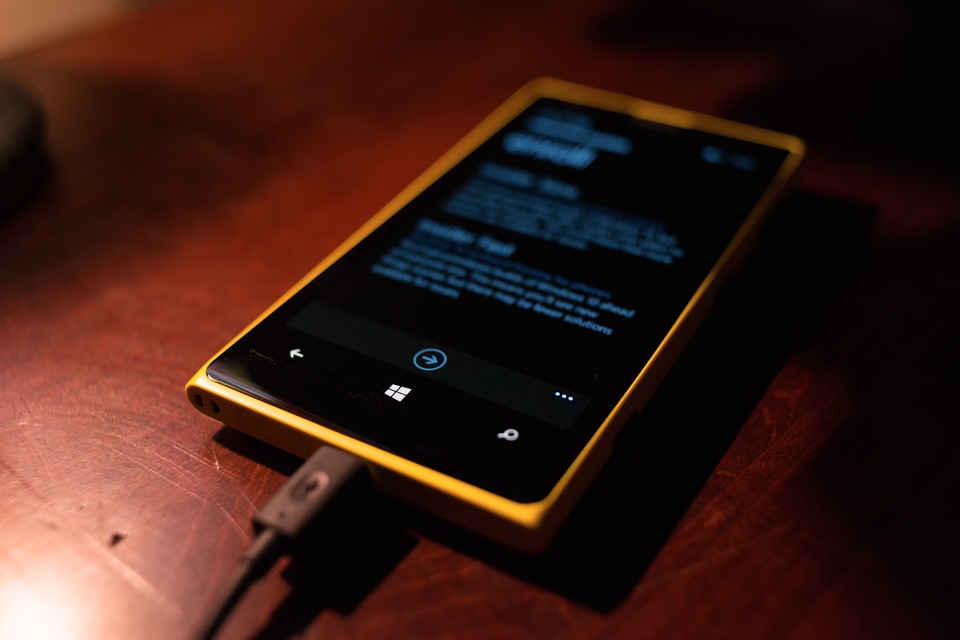 Embarcadero Technologies announced release of InterBase 2017 Update 1
Embarcadero Technologies has announced the release of InterBase 2017 Update 1. This update adds 32-bit and 64-bit support for MacOS for InterBase 2017 Developer and Server Editions.
It also includes bug fixes for Windows and Linux and support for Windows 10 Creator's Update. The new update provides SQL support for Expression Indices, as well as GROUP BY and ORDER BY Expression.
Update 1 is available to all InterBase 2017 customers. It is provided as a patch install kit for Windows and Linux Server Editions and as full install kits for InterBase ToGo and MacOS.
Microsoft will no longer be adding any new features to Windows Phones
Microsoft has announced that they will not be releasing any new features for Windows Phones. Joe Belfiore, Microsoft's VP of Windows Experience tweeted yesterday stating that they will continue to support the platform with bug fixes and security updates, but not add any new features or hardware. Microsoft had been trying for a while to get developers to develop apps for Windows, but was not successful in competing with Android or Apple in that department, essentially killing the Windows App Store. This announcement comes after last week's news that they would be bringing Microsoft Edge to Android and iOS.
ZeroStack offers smooth migration path from Eucalyptus cloud environment to ZeroStack's Intelligent Private Cloud platform
ZeroStack has announced that their Intelligent Private Cloud platform offers a smooth migration path from the Eucalyptus cloud environment, which is nearing end-of-life. While Eucalyptus required complex integration and maintenance, the ZeroStack platform will allow IT departments to implement a development environment with simple point-and click provisioning. Developers will be able to self-provision cloud resources and tools, which will take some of the burden off of IT staff.
"Some developers have been working with Eucalyptus for years now, but now they must move on," said Kamesh Pemmaraju, vice president of Product Management at ZeroStack. "We offer the industry's most sophisticated cloud-based DevOps environment that puts developers in the driver's seat and slashes costs for IT infrastructure management teams. We welcome Eucalyptus users to the next-generation ZeroStack cloud platform."
Jetty 9.4.7 released
Jetty has announced the release of Jetty 9.4.7. This update provides many bug fixes and enhancements. This is the first Jetty release that will have early JDK 9 support, with full support expected for Jetty 10. Jetty 9.4.7 is available on the Eclipse Jetty project page and the Maven Central repository, and they recommend that all users upgrade to this version as soon as possible.