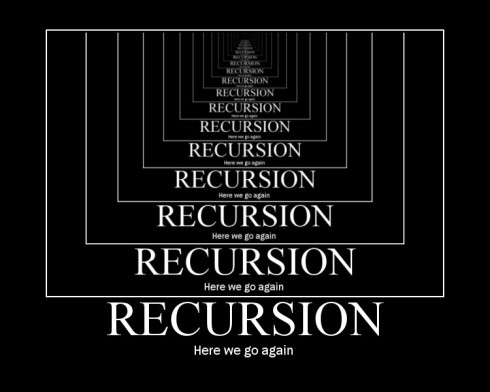 Today, The Linker is about to get on a plane. Since he is leaving on a jet plane, he leaves it to you to entertain his cat with your thoughts. His cat is psychic, you see, and can read your minds.
Microsoft has changed its GitHub page.
Gosu: A pragmatic language for the JVM…
Yelp's new machine learning engine…
Walls you hit in program size…
How recursion got into programming: A comedy of errors…
What does Rust's "unsafe" mean?
Understanding Const declarations in C/C++…
Today's Random Wikipedia Entry: The Battle of Andre Heights