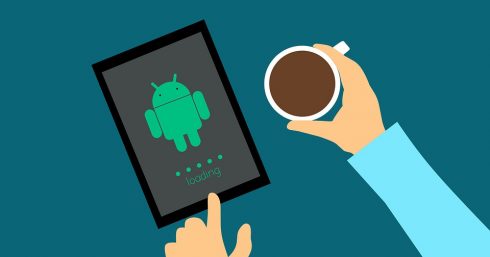 Yes, we are still talking about the legal fistfight between Google and Oracle. To recap, Google and Oracle have been in a legal dispute since 2010 over Google's use of Java in its operating system Android. Since then, the two have been at each other's throats in court.
More recently Google had a huge win in 2016 when a federal jury found Google's use of the Java APIs was in fair use and therefore exempt from copyright law. Today, the U.S. Court of Appeals for the Federal Circuit reversed that verdict and found that Google's use of Java was not in fair use.
"There is nothing fair about taking a copyrighted work verbatim and using it for the same purpose and function as the original in a competing platform," the appeals court ruled, according to Bloomberg.
What happens next? Now the case will go the a federal court in California that will determine how much Google, now Alphabet Inc. will owe Oracle. Bloomberg states Google could owe billions. Oracle has been asking for $8.8 billion in damages.
"We are disappointed the court reversed the jury finding that Java is open and free for everyone," Google spokesman Patrick Lenihan said in a statement, according to Reuters. "This type of ruling will make apps and online services more expensive for users."
Since this ongoing case, Google has replaced Oracle's proprietary Java APIs with the open-source version, OpenJDK.
"The Federal Circuit's opinion upholds fundamental principles of copyright law and makes clear that Google violated the law. This decision protects creators and consumers from the unlawful abuse of their rights," Dorian Daley, Oracle executive vice president of general counsel and secretary, said in a statement.

If you think this will be the last we will hear from Google or about this case, think again. Until next time…