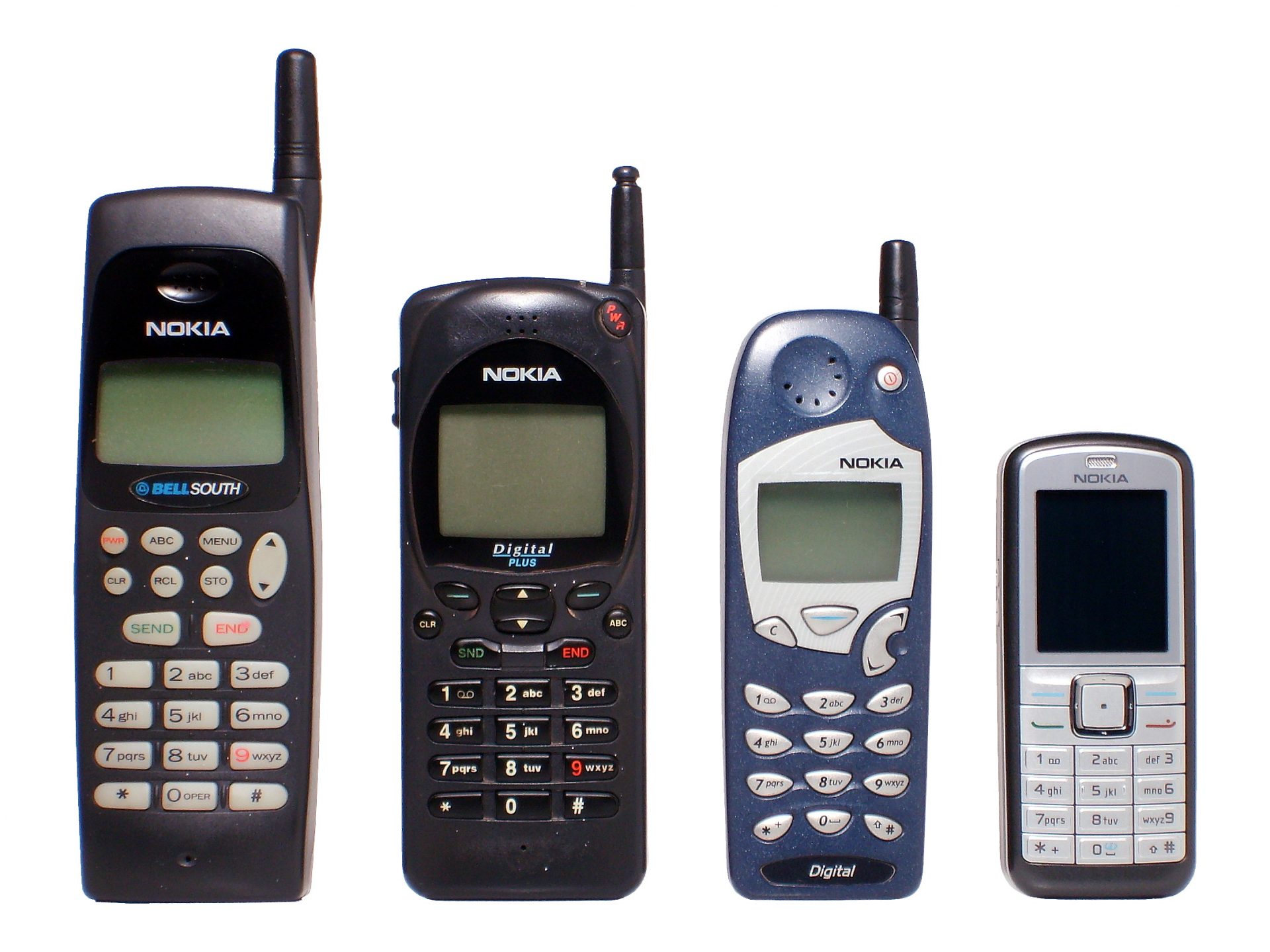 Nokia made headlines last week with reports that the company was planning a mobile comeback in 2016. According to Re/code, sources said that Nokia was quietly planning to rejoin the phone market after its contracts with Microsoft ended, but—in a statement provided by the company—itshot down any plans to reemerge in the mobile market.
Nokia released the following statement:
"Nokia notes recent news reports claiming the company communicated an intention to manufacture consumer handsets out of a R&D facility in China. These reports are false, and include comments incorrectly attributed to a Nokia Networks executive.
"Nokia reiterates it currently has no plans to manufacture or sell consumer handsets."
Microsoft purchased Nokia's Devices and Services business in 2013 for US$7.2 billion. Under the acquisition, former Nokia CEO Stephen Elop returned to Microsoft, along with 32,000 employees who were involved in manufacturing, assembling and packaging products.
"This is a smart acquisition for Microsoft, and a good deal for both companies," Steve Ballmer, former Microsoft CEO, wrote in an e-mail to employees at the time of the acquisition. "We are receiving incredible talent, technology and IP. We've all seen the amazing work that Nokia and Microsoft have done together. Given our long partnership with Nokia and the many key Nokia leaders that are joining Microsoft, we expect a smooth transition and great execution."
Under a contract with Microsoft, Nokia is prohibited from selling its mobile devices with its brand until the end of the year, and it can't license the brand for phones until the third quarter of next year, according to Re/code.