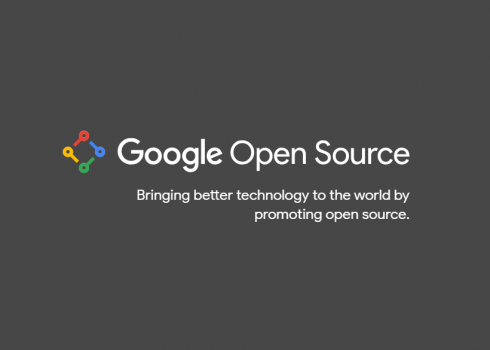 Google is deepening its commitment to open source with the announcement that it is joining the Linux Foundation as a platinum member. The company's head of open-source strategy for Google Cloud, Sarah Novotny, will join the foundation's board of directors.
"Google is one of the biggest contributors to and supporters of open source in the world, and we are thrilled that they have decided to increase their involvement in the Linux Foundation," said Jim Zemlin, executive director of the Linux Foundation.
The open source community is currently celebrating its 20th anniversary this year. Google's move to go from a silver member to platinum member comes after Microsoft just recently deepened its commitment to the community with the announcement of its GitHub acquisition.
Google has been a long supporter of open source since the beginning, with more than 10,000 open source project contributions to date. Google is known for its popular open-source projects like TensorFlow and Kubernetes. The company was a founding member of the Cloud Native Computing Foundation and the Core Infrastructure Initiative. In addition, the company supports Cloud Foundry, Node.js and Open API Initiative.
According to the Linux Foundation, becoming a platinum member is the highest level of membership and includes access to the foundation's extensive knowledge and experience in open-source governance, legal and technical areas.
"Open source is an essential part of Google's culture, and we've long recognized the potential of open ecosystems to grow quickly, be more resilient and adaptable in the face of change, and create better software" said Sarah Novotny, head of open source strategy, Google Cloud. "The Linux Foundation is a fixture in the open source community. By working closely with the organization, we can better engage with the community-at-large and continue to build a more inclusive ecosystem where everyone can benefit."
Google joins AT&T, Cisco, Fujitsu, Hitachi, Huawei, IBM, Intel, Microsoft, NEC, Oracle, Qualcomm, Tencent, Samsung and VMware as the Linux Foundation platinum members.