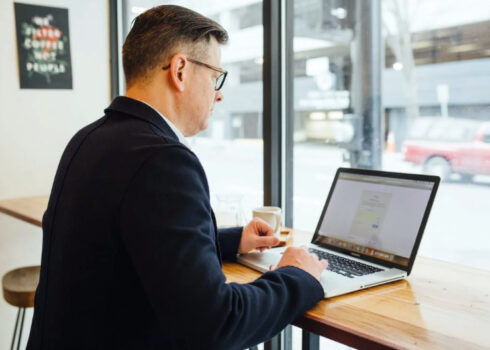 The requirements management and traceability solution provider Jama Software today unveiled new enhancements made to Jama Connect's user experience. 
With this, Jama Connect now offers users a Document View, which allows them to read, author, and edit items in-line in one view while keeping an item-based structure in project hierarchies. The company stated that this enables improved authoring of requirements which can lead to enhanced material efficiencies as well as saved time. 
The Document View offers users the ability to learn and adopt Jama Connect whether they are moving from a documents-based approach or a legacy requirements tool. 
Additionally, according to Jama Software, the enhanced user experience combines model-based requirements engineering with the Document View functionality, improving time-to-adoption for Jama Connect users. 
"Jama Software is committed to continuously improving the adoptability and useability of Jama Connect. These powerful enhancements strengthen Jama Connect's best-of-breed requirements authoring and Live Traceability™ offering, which continues to make Jama Connect the highest-rated solution for ease of use and adoptability in the industry," said Josh Turpen, chief product officer of Jama Software. 
Furthermore, built-in support for Jama Connect Advisor (an add-on to Jama Connect) helps with both consistency and accuracy of requirements quality. 
This allows users to see Easy Approach to Requirements Syntax and Internal Council for Systems Engineering rules suggestions while they are authoring and editing requirements.
To learn more, visit Jama Connect's product features page.