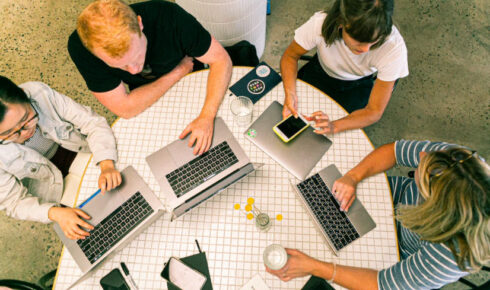 Perforce Software, provider of enterprise visibility, productivity, and scalability solutions, today announced the launch of real-time collaboration within Confluence Cloud for its technical diagramming solution, Gliffy.
This release is geared towards improving collaborative working sessions and driving innovation within one application. 
According to the company, with collaboration integrated directly into Confluence, the need for teams to use several external tools, remember additional logins, or open extra windows in order to share ideas or insights is significantly reduced. 
The new collaboration capabilities enable users to invite others to participate on one diagram. Additionally, the diagram owner can monitor the level of access for each individual user and collaborators can follow each other's activity during a specific work session.
With this, everyone participating on one diagram can view all the changes that were made in real-time, simplifying the process of completing and updating architecture diagrams, flowcharts, and process diagrams.
"Diagramming directly within Confluence has been an important benefit to teams that use Gliffy," said Charlie Ealy, senior product manager for Gliffy at Perforce Software. "Our team's goal for real-time collaboration is to provide an added layer of functionality that helps teams minimize the need to manage multiple tools in order to work collaboratively."
Currently, small teams of ten or less users can start using Gliffy Diagrams for Confluence free of charge while larger teams are able to access a free 30-day evaluation. 
For more information, visit the website.