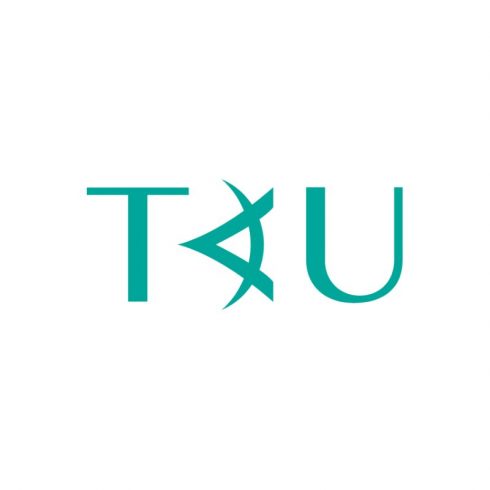 Applitools has announced the first courses of the year for its Test Automation University. The company first announced the program in November as a way to teach test automation skills through community-driven educational training courses.
"At Test Automation U, we don't want to limit learning to any one particular school of thought, which is why we are providing a wealth of training materials from a variety of industry veteran instructors all in one centralized location," said Angie Jones, senior developer advocate at Applitools. "Our first course, meant for all stages of skill sets and career paths, helps students set a foundation for test automation success by thinking through and identifying the core elements of good test automation and applying them before starting a project."
Test Automation U now provides seven chapters:
Designing a test automation strategy
Creating a culture for test automation success
Developing for test automatability
Tooling for test automation
Future-proofing your test automation efforts
Scaling your test automation
Measuring the value of your test automation
In addition, the company will provide additional courses lead by test automation experts. Upcoming courses include: design patterns for test automation by Eran Barlev, exploring tools for API test automation from Amber Race, and scaling automated tests with Docker from Carlos Kidman.
Scratch 3.0 now available
Scratch 3.0 is now available. Scratch is a programming language designed to teach children how to code.
The latest release includes new sprites, backgrounds, sounds, and a new extension library that enables connection to other hardware and software services.
Mozilla lays out its roadmap for Thunderbird in 2019
Mozilla has laid out a roadmap for its open-source email client Thunderbird in 2019. Last year, the Thunderbird team grew to eight full-time staff members, and this year it plans to add up to six new members to the team.
It will continue to build on Thunderbird 60, based on community feedback and requests. Mozilla also hopes to make Thunderbird faster, improve its UI, and more.