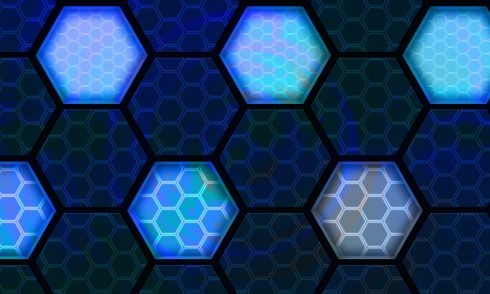 IBM and Columbia University are teaming up to launch a new center dedicated to researching, educating and innovating blockchain technology and data transparency. This is just one of the recent steps IBM has made to accelerate the adoption of blockchain. The company has previously launched the IBM Blockchain Platform Starter Plan, Blockchain Starter Services, Blockchain Acceleration Services and Blockchain Innovation Services.
"Our work with clients has shown that blockchain can benefit industries and with that comes a responsibility to deploy it in ways that will foster greater trust and transparency in data," said Arvind Krishna, senior vice president of hybrid cloud and director of IBM Research. "With Columbia, we are able to bring together leading thinkers on applying blockchain and data best practices based on extensive research and business experience and together prepare a new generation of technologists and business leaders."
The Columbia-IBM Center for Blockchain and Data Transparency will focus on:
Researching areas of data transparency and blockchain across industries
Building technology capabilities that apply blockchain in new ways
Participating in emerging policy and regulation related to blockchain and data transparency
Providing new ways to balance regulatory and data ownership issues
Strengthening and expanding professional blockchain and data transparency skills
Supporting startups
In addition, the center will provide a innovation accelerator to incubate business ideas.
"This new Center leverages Columbia's academic strength in data science and engineering as well as our breadth in business, public policy, and law, among many other disciplines. We anticipate that, through this partnership, we will significantly advance scholarship and applications of data-sharing and data-transparency technologies. The new Center further solidifies New York City as a hub for technical innovation," said John H. Coatsworth, Columbia University Provost. "Our students and faculty, working together with IBM, will play an important role in the vibrant exchange of ideas and research surrounding this transformative technology."