The Federal Communications Commission (FCC) wants to make it easier for those who are deaf or hard of hearing to communicate. The organization recently announced it will develop an open-source video platform for users to communicate with businesses and government agencies using American Sign Language.
The platform will be available for mobile and desktop operating systems, and it will provide text, voice and high-quality video calling.
"It is time for people who speak with their hands and hear with their eyes to enjoy modern advancements in communications technologies," said Tom Wheeler, chairman of the FCC, at the 2015 TDI Conference in Baltimore. "It's time for you to be able to have your video products work together, so you can call whomever you wish, whenever you wish, from anywhere. The platform we are launching has tremendous potential to ensure that you will be able to do this."
Amazon to drop Adobe Flash
Amazon is the latest company to announce it is dropping Adobe Flash. Mozilla recently blocked Flash in Firefox, and YouTube dropped Flash in favor of HTML5 earlier this year.
Starting Sept. 1, Amazon will no longer accept Flash ads on Amazon.com, Amazon Advertising Platform and other Interactive Advertising Bureau standard placements.
"This is driven by recent browser settings updates from Google Chrome, and existing browser settings from Mozilla Firefox and Apple Safari, that limits Flash content displayed on Web pages," the company stated.
Google updates Android Wear
Google has announced it is including support for interactive watch faces in its latest update of Android Wear.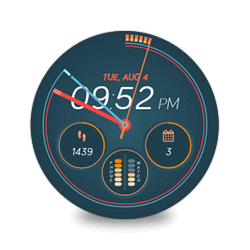 "Now, you can detect taps on the watch face to provide information quickly, without having to open an app," wrote Wayne Piekarski, developer advocate for Android, in a blog post. "This gives you new opportunities to make your watch face more engaging and interesting."
In addition, Google announced the update will roll out as an over-the-air update to all Android Wear watches, and will include WiFi support for the LG G Watch R.
GitHub's top programming languages
GitHub has released a ranking of the top programming languages used on GitHub since 2008. The top languages include JavaScript, Java, Ruby, PHP and Python, in that order.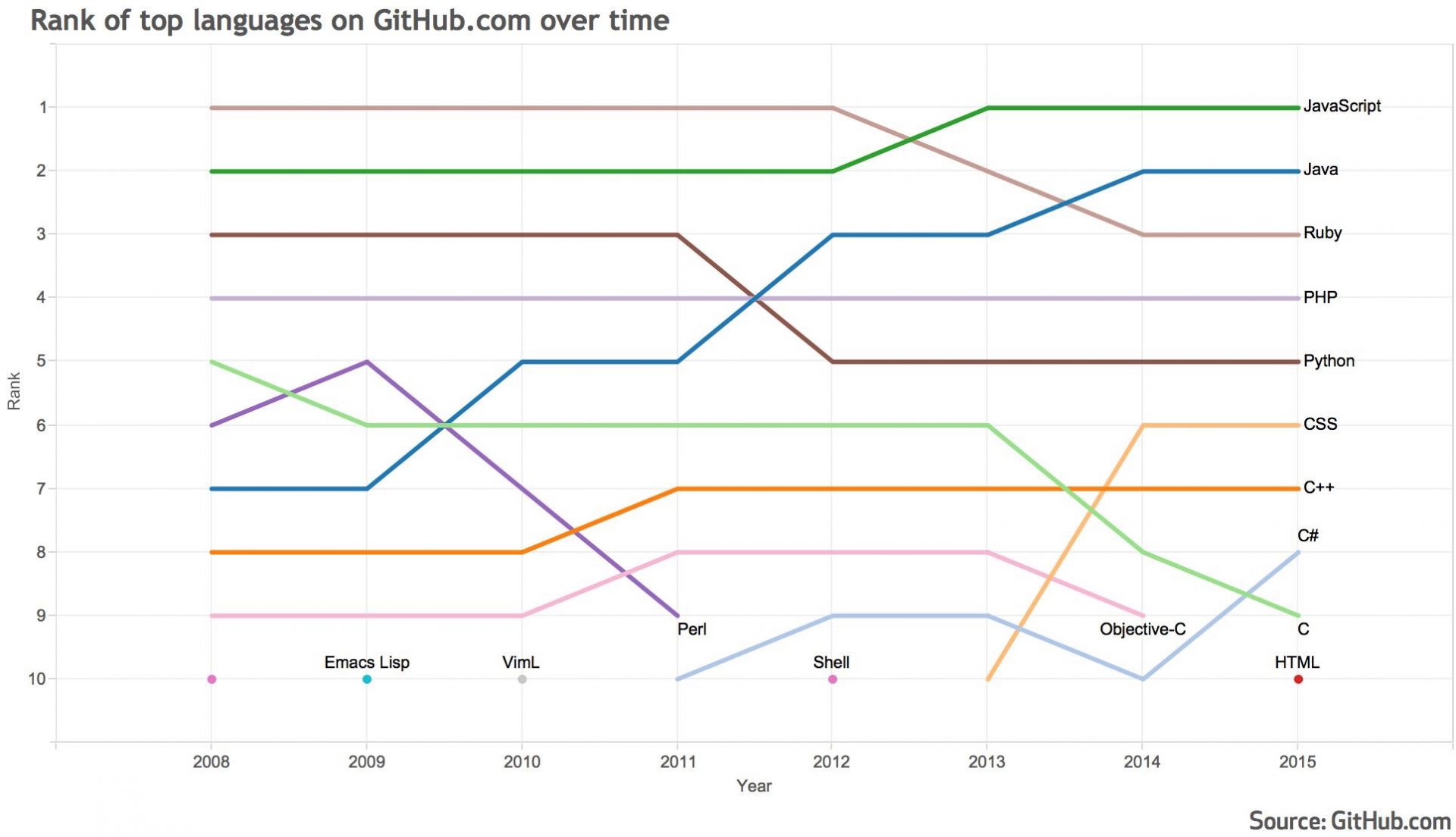 "Between 2008 and 2015, GitHub gained the most traction in the Java community, which changed in rank from seventh to second," wrote Alyson La, staffer at GitHub, in a blog post. "Possible contributing factors to this growth could be the growing popularity of Android and the increasing demand for version control platforms at businesses and enterprises."
Other popular languages included CSS, C++, C# and C.