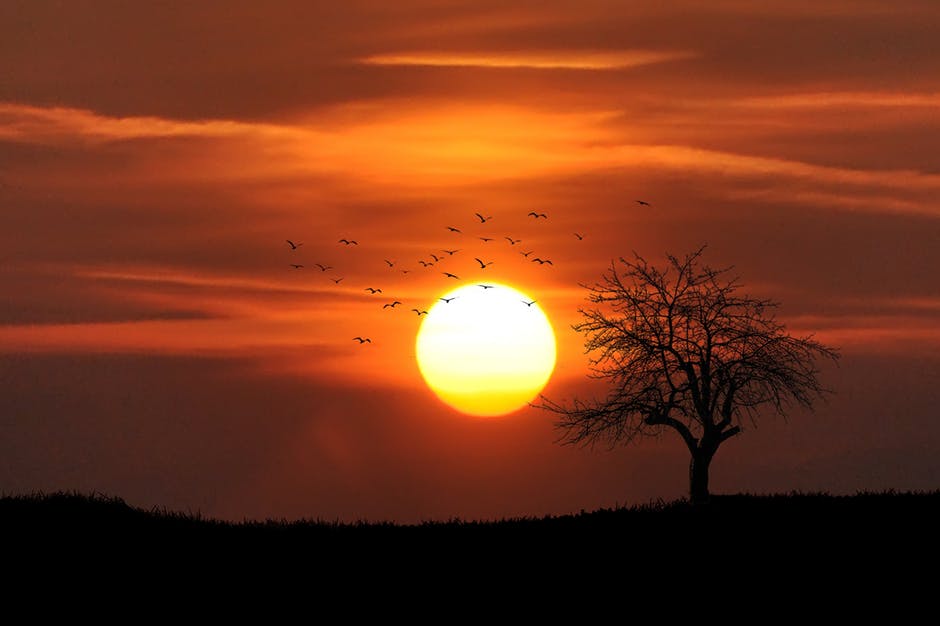 Stack Overflow is retiring Documentation on August 8. While Stack Overflow had high hopes for the new initiative, their research showed new users weren't coming to Documentation, and they needed a larger team to fix Documentation for developers.
According to a Stack Overflow entry: "After August 8, 2017 at 1700 UTC, we'll disable proposed changes and wait for pending changes to be reviewed. Once the review queue is cleared, it'll be removed from the review menu and page. We're still working out the other details, which I will try to explain below. For some of this, we need your feedback in order to do right by the community. This probably won't be the last time we discontinue a beta feature and now is a good time to set a healthy precedent."
The team also feels that Documentation is still a good idea, but at the time this is the right decision to make. While Stack Overflow has a strong team of engineers, there aren't enough to support all the projects Stack Overflow is working on, reads the blog entry.
More information on Documentation and what will happen to content and badges can  be found here.
AGL new growth, Unified Code Base 4.0
Automotive Grade Linux (AGL) released the latest version of the AGL infotainment platform, Unified Code Base 4.0. It provides support for SmartDeviceLink integration, Speech Recognition APIs, secure Over-the-Air Updates and improvements to the App Framework and Software Development Kit.
This news follows Toyota's announcement that it's adopting the AGL platform.
"We are quickly gaining momentum across the industry, and Toyota's AGL-based infotainment system puts the AGL platform a step closer towards becoming the de facto industry standard," said Dan Cauchy, executive director of Automotive Grade Linux at The Linux Foundation. "The industry is starting to understand the advantages of open source and the impact that AGL can have on product development."
More information on features in the AGL UCB 4.0 can be found here.

Amazon competes with Google in cloud services
Google's Kubernetes is picking up steam, with 71 percent of IT leaders and developers using Kubernetes, according to a recent survey. Amazon is responding to this with its own plans to build its own cloud service based on Google's Kubernetes.
Since more enterprises look to adopt AWS for developer productivity and ease-of-use, Google needs to find new ways to bring new users to Google Cloud. If Google partners with the container management platform, it will be the first company to have native built-in support for Google Container Engine, and significantly decrease Kubernetes setup time from days to minutes.
More information on this venture can be found here.