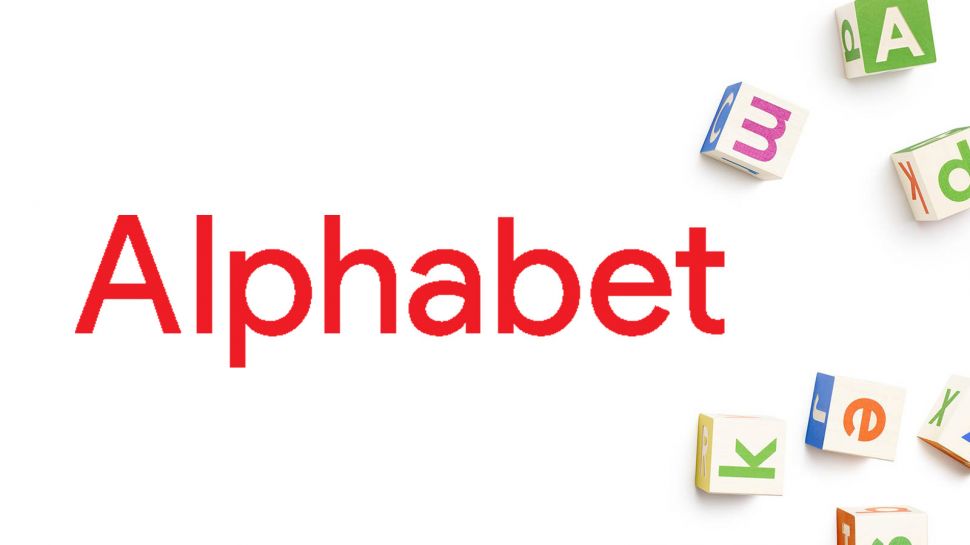 Shares of Alphabet, Google's holding company, opened nearly three percent higher today, pushing it past Apple. This makes Alphabet the most valuable public company, according to a report by CNBC.
Alphabet has a market cap of US$547.1 billion, which is higher than Apple's $529.3 billion. The last time Google was more valuable than Apple was back in February 2010, when both companies were worth less than $200 billion. At the time, Apple didn't even release its first iPad, and the newest phone on the market was the 3GS. Steve Jobs was still alive back then as well.
Researchers create auto-bug-repair system
Researchers from MIT's Computer Science and Artificial Intelligence Laboratory have developed a machine-learning system called Prophet that's designed to search open-source computer system fixes, learn their properties, and use them to produce new fixes to a different set of programs. According to the researchers, their system fixes 10x as many errors as previous systems, and could have broader ramifications.
"One of the most intriguing aspects of this research is that we've found that there are indeed universal properties of correct code that you can learn from one set of applications and apply to another set of applications," said Martin Rinard, a professor in MIT's department of electrical engineering and computer science. "If you can recognize correct code, that has enormous implications across all software engineering. This is just the first application of what we hope will be a brand-new, fabulous technique."
More information is available here.
Syncfusion's Big Data Platform released
Syncfusion has announced its Big Data Platform has moved to production release. The platform consists of Big Data tools and frameworks, as well as support for Apache Spark, HBase, and Scientific Python. According to the company, this is the only Hadoop distribution designed for Windows.
"We are very excited to declare the Syncfusion Big Data Platform a comprehensive, standalone Big Data solution for live production environments," said Daniel Jebaraj, vice president of Syncfusion. "Its robust feature set and wide-ranging support for tools like Apache Spark, HBase, Pig and Hive make it a vital component for Big Data computing on Windows. Furthermore, the numerous enhancements that have led to this release make it a great option for on-premise and cloud-based cluster deployment."
The company also recently announced Essential Studio 2015 Volume 4, with a new Essential PDF View for JavaScript, schedule control for Xamarin.Forms, the Essential Presentation Library, and improvements to Universal Windows Platform support.
GNOME developers working on new update
The developers of GNOME Builder, an open-source IDE, have announced that they have been working to implement new features in the upcoming cycle for GNOME 3.20, which comes after the current release of 3.19.4.
The release of GNOME Builder 3.19.4 had improvements to functionality, and it's currently being distributed as part of the GNOME 3.19.4 desktop environment for users. APIs have been simplified, there are numerous Vim-mode and Vala plug-in improvements, and there is a multi-process separation support for plug-ins. Search movements were simplified, and automatic resources for CSS themes and menus.ui are proved for the plug-ins.
These improvements and bug fixes get GNOME closer to version 3.20. Developers can test the upcoming desktop environment by downloading and compiling the GNOME Builder 3.19.4 sources. This is a pre-release version and is not suitable for production.