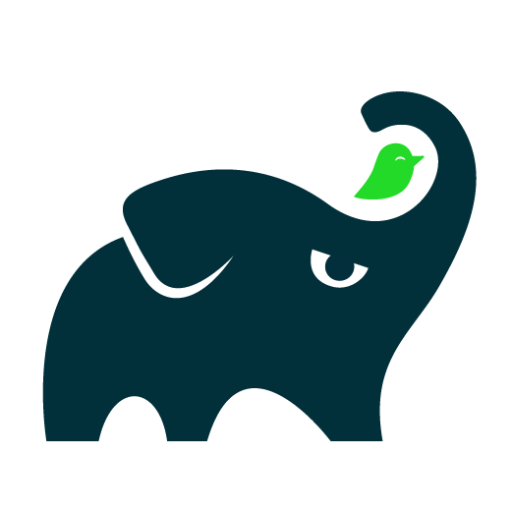 Gradle 3.0 has been released with fixes in the Gradle Daemon with specific fixes on Windows platforms, as well as the first support for Gradle Script Kotlin (a Kotlin-based build language for Gradle scripts).
The support for Gradle Script Kotlin provides deep integration with both Eclipse and IDEA, including things such as auto-completion, refactoring, and navigation to source. While Groovy is still the primary build language for Gradle, the Gradle team said that they are working to make Gradle Script Kotlin fully production-ready by the end of the year.
Gradle 3.0 also supports Java 9 EAP builds, so users can build and run tests using early versions of JDK 9 (with some limitations). The Gradle team also released a draft of its new performance guide.
Sumo Logic unveils Unified Logs and Metrics
Sumo Logic has announced the general availability of its machine data analytics platform. Unified Logs and Metrics (ULM) is designed to natively ingest, index and analyze metrics, and log data together in real time.
ULM features support for AWS, infrastructure and app metrics; real-time analytics for troubleshooting; the ability to view, filter, and report logs and metrics in one dashboard; and integration with Sumo Logic Free and Trial web workflows.
"Cloud-native machine learning systems are transforming the way digital businesses operate," said Kalyan Ramanathan, vice president of product marketing for Sumo Logic. "Sumo Logic scales with the demands of modern applications, and can easily handle the volume of machine data caused by spikes and bursts experienced on a day-to-day basis. With the general availability of Unified Logs and Metrics, customers are better equipped to take advantage of disruptive trends, such as public cloud adoption, DevOps, security forensics and machine data analytics."
Platform for Network Data Analytics comes to the Linux Foundation
The open-source platform for next-generation network analytics, Platform for Network Data Analytics (PNDA), is now a Linux Foundation Project.
PNDA is designed to remove complexity from Big Data by providing an end-to-end solution for deploying analytics apps and services. "The adoption of open-source software has transformed the networking industry by reducing technology fragmentation and increasing user adoption," said Jim Zemlin, executive director of the Linux Foundation. "PNDA addresses a critical need for a scalable platform that fosters innovation in reactive network analytics for both service providers and enterprises."
Early adopters include Cisco, Deepfield, FRINX, Intersec, Moogsoft, Ontology, OpenDataSoft and Tupl. As part of the project's initial release, Cisco will contribute code for provisioning and management as well as application packaging and deployment.
Minecraft immerses in virtual reality
Minecraft is finally making its way into virtual reality with the Minecraft: Windows 10 Edition beta update. The update will enable users to play Minecraft for VR using the Oculus Rift. Microsoft first announced plans to partner with Oculus for Minecraft for VR last fall.
"Finally, the time has come where we are ready to have everyone experience Minecraft in a whole new way through virtual reality on Oculus Rift," wrote Mike McGrath, a Minecraft AR/VR developer, in a blog post. "We at Team Minecraft have worked hard on making Minecraft: Windows 10 Edition's new VR feature a comfortable, engaging VR experience."
In addition, Windows 10 DX11 performance has been optimized, support for keyboard and mouse, and a variety of VR control options.