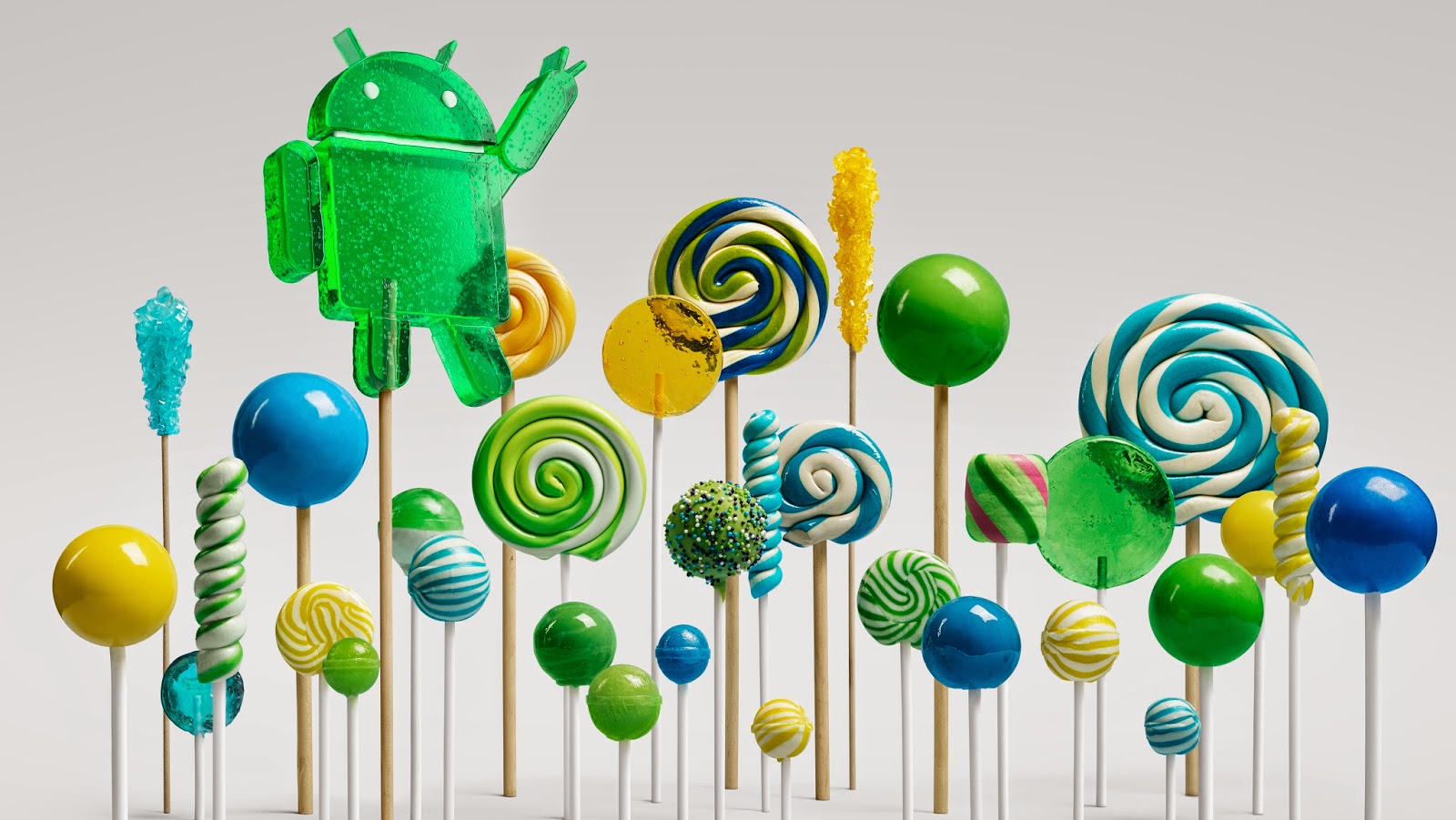 Google announces Android Lollipop
We finally know what the "L" stands for. Google announced its next mobile operating system, Android 5.0, will be codenamed Lollipop, and ship on the Nexus 6 and Nexus 9 in November.
Google first announced Android "L" back in June at Google I/O, releasing a developer preview with more than 5,000 APIs and features including Material Design. Lollipop will ship on the new Nexus 6 smartphone, Nexus 9 tablet and the new Nexus Player, a streaming media player developed with Asus and the first device to run Android TV. Android 5.0 Lollipop will also be available on the Nexus 4, 5, 7, 10 and Google Play edition devices in the coming weeks.
As has been its custom with its sugary treat-themed mobile OS releases, Google had a bit of fun teasing the name. Hinting at what L might stand for after Jellybean and KitKat, Google released a playful promo called "Sweeeet" depicting an actual casting session with different L-named sweets.
"There can only be one L," the promo says, and that turned out to be one conveniently not mentioned in the video—Lollipop.
The Nexus 9 and Nexus Player will be available for pre-order on October 17 and in stores starting November 3. The Nexus 6 will be available for pre-order in late October and in stores in November, with options for an unlocked version though the Google Play Store. More information on Android 5.0 Lollipop can be found in the Google blog post.
Microsoft and Xamarin announce forums, advisory council for .NET Foundation
The .NET Foundation, launched back at the Build conference in April to oversee Microsoft's open-source projects, is getting an advisory council and forum to broaden community involvement.
Mobile developer tools provider Xamarin, is a major contributor to the .NET Foundation.
Xamarin CTO and cofounder Miguel de Icaza, also a .NET Foundation board member, announced the news in a blog post  explaining that the forums and advisory council are an effort to make the .NET Foundation more open and transparent with more open discussion and input from the developer community.