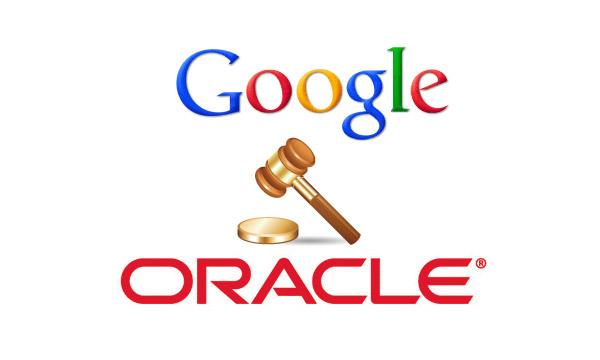 Last year's appeals court ruling that could—in the opinion of groups like the Electronic Frontier Foundation—break software is now supported by the White House.
Earlier this year the Supreme Court requested the Obama administration weigh in on the 2014 appeals court decision finding that Google infringed on Oracle copyrights in the use of Java APIs in its Android mobile OS. The appeals court reversed an earlier district court decision that had ruled in favor of Google.
Now the U.S. Department of Justice has filed a brief siding with Oracle and agreeing with the appeals court decision that Google's use of interoperable Java code violated Oracle copyrights. U.S. Solicitor General Donald B. Verrilli Jr. concluded that the case should be determined under "fair use," an argument that many in the tech community believe would irreversibly change the way software is developed.
A Google spokesperson issued the following statement to Fortune regarding the DOJ opinion:
"We appreciate the Solicitor General's careful review of this issue, however we're disappointed with these conclusions. We still look forward to defending the concepts of interoperability that have traditionally contributed to innovation in the software industry."
Google is still seeking a Supreme Court appeal of the decision. The court will decide whether to hear the case in the coming months.