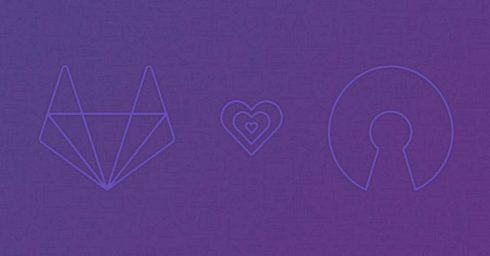 GitLab has announced it will be adopting a Developer Certificate of Origin (DCO) and license, and abandoning the industry-standard Contributor License Agreement. After this decision, Debian and GNOME both are planning on migrating their communities and projects to GitLab.
According to the company, this represents a move towards a more modernized, collaborative way of working in today's open source world.
"Many large open source projects want to be masters of their own destiny, but overly restrictive licensing can be a barrier to attracting talented contributors and driving innovation in the project," said Sid Sijbrandij, CEO at GitLab. "With a DCO and license, developers no longer have to surrender their work and enter into legal terms. They will now have the freedom to contribute to open-source code and the flexibility to leverage their contributions as they need."
C# 7.1 announced
Microsoft has announced it is releasing C# 7.1. With the C# 7.0 release wave, it is planning to release updates more frequently to coincide with Visual Studio updates. These "point releases" will allow the C# team to align updates with the release of other related features, such as .NET features.
New features of the language include async main, which means that the Main entry point method can return a Task and the execution will wait for the task to complete before it shuts down the program. Other new features are inferred tuple element names and default literals.
MariaDB completes Series C funding
MariaDB has completed Series C funding of $27 million. The investment is led by Alibaba Group and other existing investors such as Intel Capital, California Technology Ventures, Tesi, SmartFin Capital, and Open Ocean. The company also recently received another $27 million investment from the European Investment Bank, bringing its total funding to $54 million for 2017.
"Companies around the world are standardizing on open source for modern application development," said Michael Howard, CEO of MariaDB Corporation. "From global banks to leading telecommunication companies, MariaDB is selected over proprietary offerings for its complete set of database features built for the next generation of applications. This investment allows MariaDB to further accelerate growth, while delivering new solutions for the cloud and automation through machine learning."
Google announces first four startups to join Launchpad Studio
Google has announced the first four startups to join Launchpad Studio. Launchpad Studio is a six-month mentorship program aimed at helping applied machine learning startups build products using the latest tools available. The four startups are Augmedix, BrainQ, Byteflies, and CytoVale. They were chosen based on the way they apply machine learning to challenges in the healthcare industry.