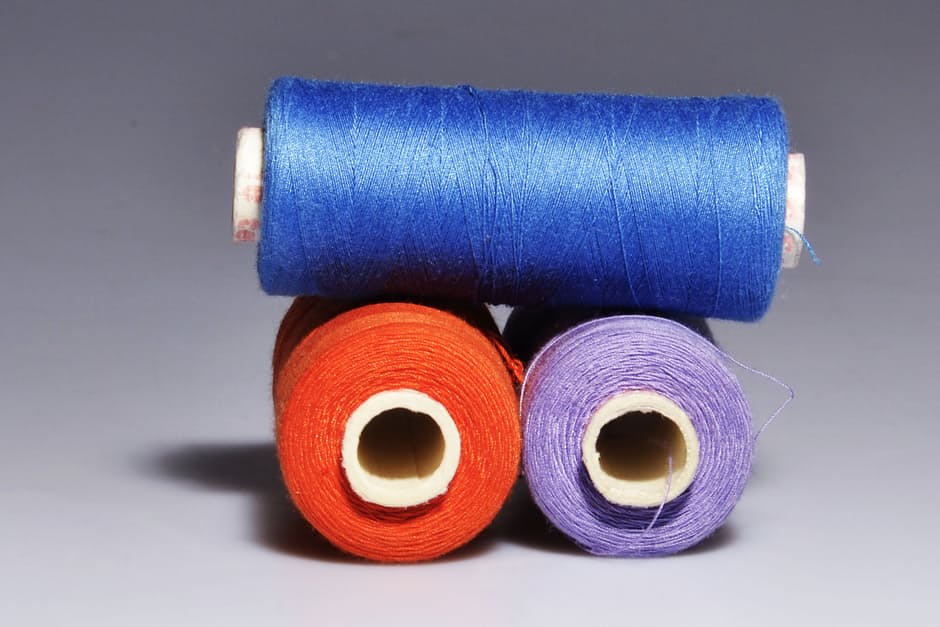 Slack has introduced a much-sought-after feature today called Threads, which lets users reply to messages, organize discussions and manage their conversations.
According to Paul Rosania, a member of the core product team at Slack, the company was trying to implement a feature that would group conversations in a channel to make it clear which message someone is typing to. He added that message threading is "one of the most challenging features we've built at Slack, partly because it's rooted in contradiction: We want to declutter and organize our channels, but we also want to stay up to date on everything."
Now, users can follow a thread, view all the threads they follow in a new view called "All Threads," and share a message in a thread to everyone in the channel.
New incubator project for Kubernetes
The Python community can utilize the new incubator project, Kubernetes Python Client, now available on PyPI and installable from source.
According to Sebastien Goasguen, a writer for Linux.com, this Python client was almost single-handedly developed by Mehdy Bohlool, a Google engineer. Goasguen added that the community might decide to add some convenience functions to Kubernetes Python Client.
Developers can find the project and source code here.
Reuters: Labor Department sues Oracle
According to a Reuters report by Daniel Wiessner, the U.S. Labor Department has sued Oracle, claiming it paid its white and male employees more than other workers, and that it "unlawfully favored Asian applicants in its recruiting and hiring efforts."
In the complaint the Labor Department said "Oracle paid white male employees at its Redwood Shores, Calif. headquarters more than female and nonwhite workers with the same job titles, even when taking into account for experience and seniority." Additionally, the complaint mentioned Oracle was far more likely to hire Asian applicants than Indian, black, white or Hispanic jobseekers.
Synopsys announces Coverity 8.7
Synopsys wants to enhance security analysis with the latest version of its static analysis tool. The company announced Coverity 8.7 with enhanced Android security analytics, improved JavaScript security analytics and expanded desktop analytics.
"Mobile and web applications are used widely across organizations to conduct business and process sensitive information, so addressing critical security vulnerabilities before they cause disruption for employees or customers is essential," said Andreas Kuehlmann, senior vice president and general manager of Synopsys' Software Integrity Group. "Given the rapid pace and scale of software development efforts today, detecting security flaws early in the development process with a highly accurate tool such as Coverity creates efficiencies that benefit all stakeholders."
Realm Mobile Platform reaches version 1.0
The mobile database Realm is giving developers a new way to build data-powered, reactive and responsive apps. The company announced Realm Mobile Platform 1.0, designed to enable two-way, real-time data synchronization and event handling.
The platform combines Realm's mobile database with its Object Server, as well as adds new features such as the Realm data integration API, horizontal scaling, and continuous backup.
"The commercial launch of the Realm Mobile Platform is a significant milestone for developers and mobile businesses," said Alexander Stigsen, cofounder and CEO of Realm. "By providing an easy way for them to build apps that deliver responsive and engaging experiences, as well as to integrate with existing databases and legacy APIs, we are enabling the next generation of powerful mobile experiences."
CA Technologies officially acquires Automic
CA has announced it has completed its acquisition of business process and IT automation software Automic. According to CA, the deal will help the company better enable digital transformation for users.
Automic adds new cloud-enabled automation and orchestration capabilities to CA's portfolio. These features are supposed to help CA provide a comprehensive solution that addresses automation enterprise challenges.