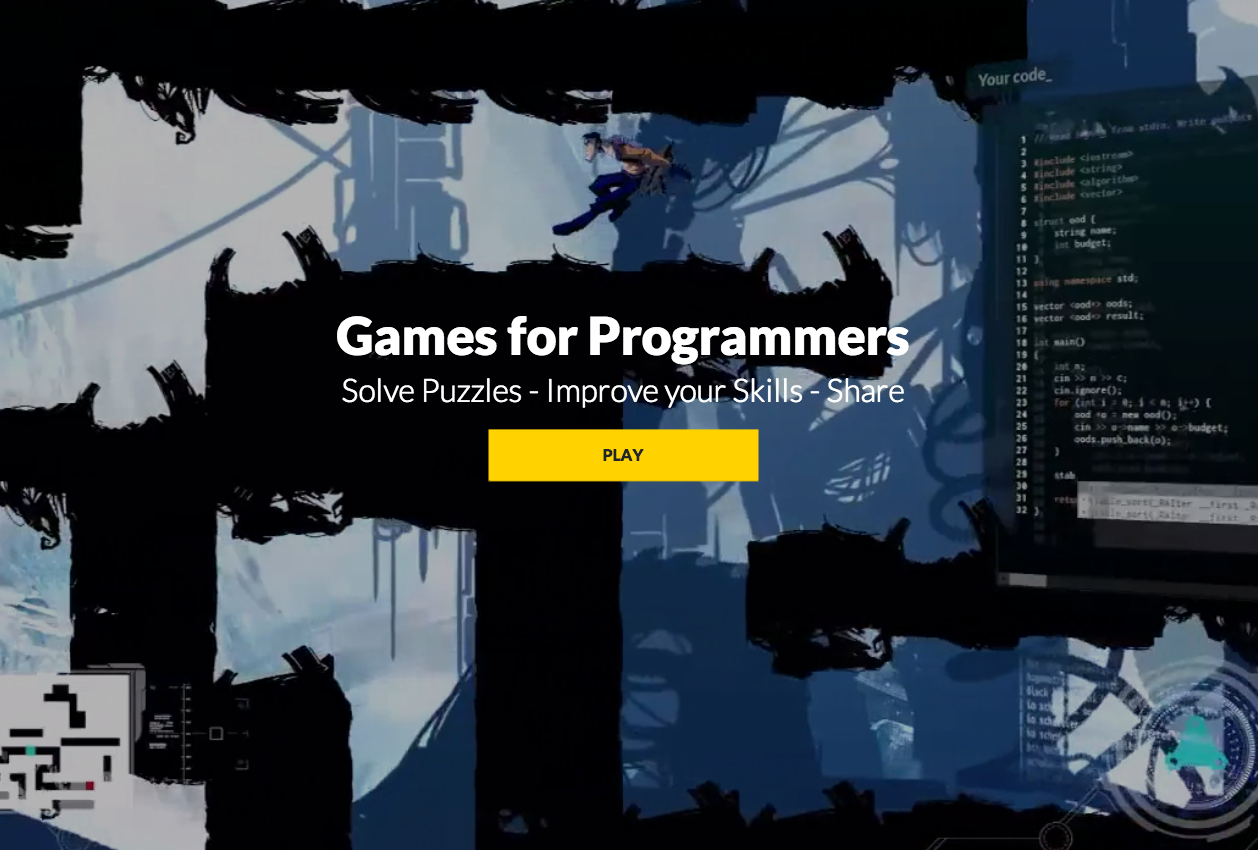 Platinum Rift: CodinGame's newest challenge
CodinGame, a gamification coding platform provider, has announced a new challenge for programmers, giving them the opportunity to have their coding talents noticed by high-profile technology companies. Platinum Rift is a three-week multiplayer artificial intelligence challenge aiming to reveal programming skills through hands-on programming in languages such as Java, C, C++, Python, Go, Dart, Scala and more.
"When playing games, people lose themselves in the experience, competing harder against each other to get recognition or even win. CodinGame's challenges are perfect for disclosing participants' motivation, perseverance and skills in a fun way," said Frederic Desmoulins, CEO and Co-Founder of CodinGame.
A dozen US-based companies will sponsor the event and offer job opportunities to participants.
More information is available here.
IBM and Microsoft announce enterprise partnership to integrate Azure and IBM Cloud
IBM and Microsoft have announced a new partnership to provide each company's enterprise software offerings on the other's respective cloud platform.
Microsoft will make IBM middleware and services such as WebSphere Liberty, MQ, DB2 and IBM's Pure Application Service available on Microsoft Azure, while IBM will offer Windows Server and SQL Server on IBM Cloud. The companies will also work together to develop a Microsoft .NET runtime for IBM's Bluemix cloud development platform, and IBM will expand Windows Server Hyper-V hybrid cloud deployment support.
"Microsoft is committed to helping enterprise customers realize the tremendous benefits of cloud computing across their own systems, partner clouds and Microsoft Azure," said Scott Guthrie, Microsoft executive vice president of Cloud and Enterprise. "With this agreement more customers will be able to take advantage of the hyper-scale, enterprise performance and hybrid capabilities of Azure."
The companies will kick off the partnership with a limited preview of .NET operating within IBM BlueMix. More information is available here.