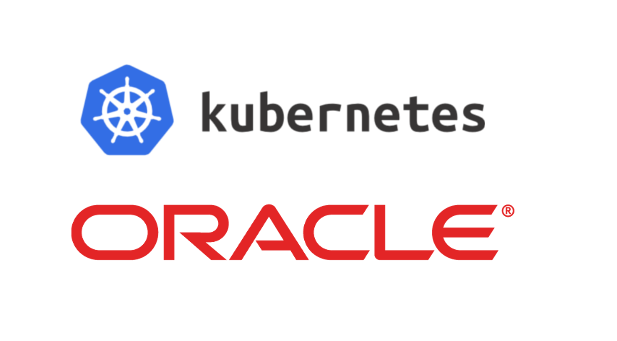 Oracle announced plans to invest heavily in the Kubernetes ecosystem today at CoreOS Fest. As part of its investment, the company will dedicate engineering resources to the container orchestration project in order to improve critical enterprise requirements such as scale, security and operations.
"Kubernetes is one of the premier orchestration platforms for deploying distributed systems, and given its maturity and direction we believe that Oracle is well positioned to provide significant contributions," T.J. Fontaine, wrote in a post.
Fontaine also explained, the company's Kubernetes investment will help Oracle improve its own cloud services. In addition, the company will be participating in community channels to improve the experience for users and answer any questions.
"The continued interest of a number organizations inside of Kubernetes just reflects the people, the customers and the users that are getting on board with the whole container and orchestration system," said Brandon Philips, CTO for CoreOS.
Oracle also announced a new partnership with CoreOS to bring CoreOS Container Linux to its cloud infrastructure. "As such, developers will be empowered to leverage the performance and secure features of CoreOS Container Linux for enterprise workloads by combining the leading optimized Linux operating system and the industry's most comprehensive and high performance cloud platform," Fontaine wrote.