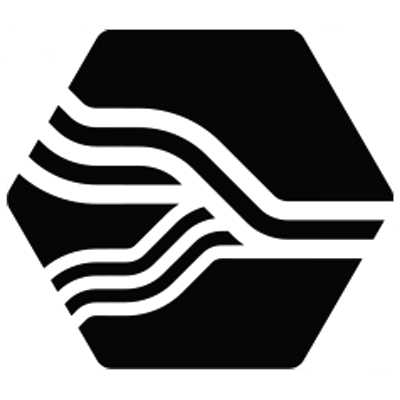 PipelineDB is one step closer to its 1.0 release with the announcement of PipelineDB 0.9.9. PipelineB 
According to the team, the latest release marks major progress to becoming a standard PostgreSQL extension. Updates include PipelineDB objects becoming created directly using standard PostgreSQL syntax, streams are now simply foreign tables, and detailed performance metrics.
The team is aiming PipelineDB 1.0 to be released by the end of the quarter, before July 1st.
"PipelineDB 0.9.9 completes a substantial amount of the internal rework and standardization required for PipelineDB to become an extension," Derek Nelson, CEO and co-founder of PipelineDB, wrote in a blog post. "The hardest parts of the extension refactor are now finished. The remainder of the extension work involves actually packaging the PipelineDB codebase as an extension, as well as some final query planning/analysis rework."
Real-time Big Data database company raises $10 million
ScyllaDB has announced it has closed a $10 million Series C funding round led by TLV Partners. The latest round brings the company's total funding to $35 million.
"Organizations are looking for their development teams to spend less time on the database and more time focused on their business," said Dor Laor, CEO of ScyllaDB. "We will continue to add more functionality to our product set, and later this year we will launch our database-as-a-service offering as the next logical step for our high-performance NoSQL database. We're pleased to see that our investors share our excitement for the future of our company."
Morpheus Data announces new cloud platform updates
Morpheus Data is updating its cloud management platform in an effort to help customers reduce tool sprawl while getting more value from existing investments. Updates include enhanced automation for Kubernetes, Terraform, and Microsoft ARM, new cloud connectors for Oracle, Azure, and T-Systems, and increased momentum with managed service providers.
"Traditional infrastructure-centric CMP offerings have stopped short of truly addressing DevOps needs," said Brad Parks, VP of business development for Morpheus Data. "With Morpheus, everybody gets what they want – developers, operations, and executives all get to manage their hybrid cloud their way."
Mozilla's new social experience
Mozilla has announced a preview of its Mixed Reality experiment called Hubs by Mozilla. Hubs by Mozilla is a new social experience designed for the browser. Mozilla aims to have users click on a web link and be able to interact with others inside virtual reality. According to the company, it can be built for every device, ensures privacy, and is built for scaling.
"Using the web as a platform provides people with better choices and greater access," said Sean White, chief R&D officer at Mozilla, wrote in a blog post. "People shouldn't have to be locked in to a specific platform or device. They should be able to connect and engage with the web wherever it expands. It is challenging work, and there is still much to do, but we are excited to share our progress with you."
GitHub announces new Visual Studio pull request feature
The GitHub for Visual Studio Extension team has announced a new feature for its Visual Studio extension. 
"Viewing, checking out, and reviewing pull requests are part of our every day workflow as GitHub users. And if you develop with Visual Studio, you no longer have to leave your editor to work in pull requests with your team," the team wrote in a post.
The recent release includes: pull request navigation, reviewing code, and addressing feedback in Visual Studio. In addition, it includes improvements to make navigation from diff to editor view more accessible, bug fixes, and navigation improvement.