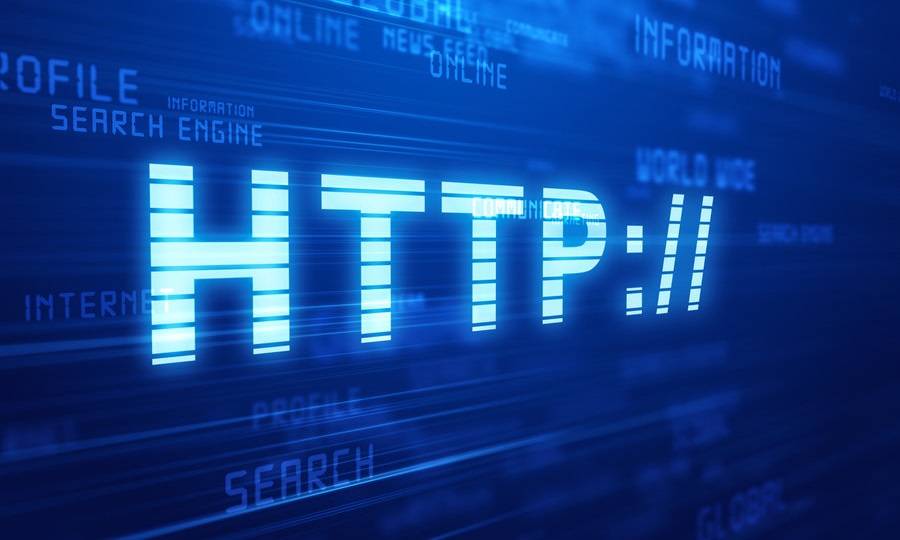 The major HTTP/2 revision to the Web network protocol has been formally finalized with its RFC (Request for Comments) release.
HTTP/2, or Hypertext Transfer Protocol Version 2, now appears at ref-editor.org under rfc7540, signaling that the specification has reached its definitive version. According to the Internet Engineering Task Force, the organization managing HTTP/2 standardization, once a spec reaches RFC, that version is never revised; if changes are made, a republished standard will render the first obsolete.
(Related: Which protocol will take over for HTTP?)
HTTP/2 was formally approved back in February, with the RFC release serving as its final step before opening the standard for wide Web adoption. HTTP/2 is the first significant update to the protocol since the 1990s, focusing on performance and security, and is based on Google's non-standard SPDY protocol.
The updated specification revamps the original HTTP with a fully multiplexed binary format, header compression, and an overhaul of components including HTTP Frames, flow control and error handling to improve latency as well as network and server resource usage.
More information about HTTP/2 is available here.