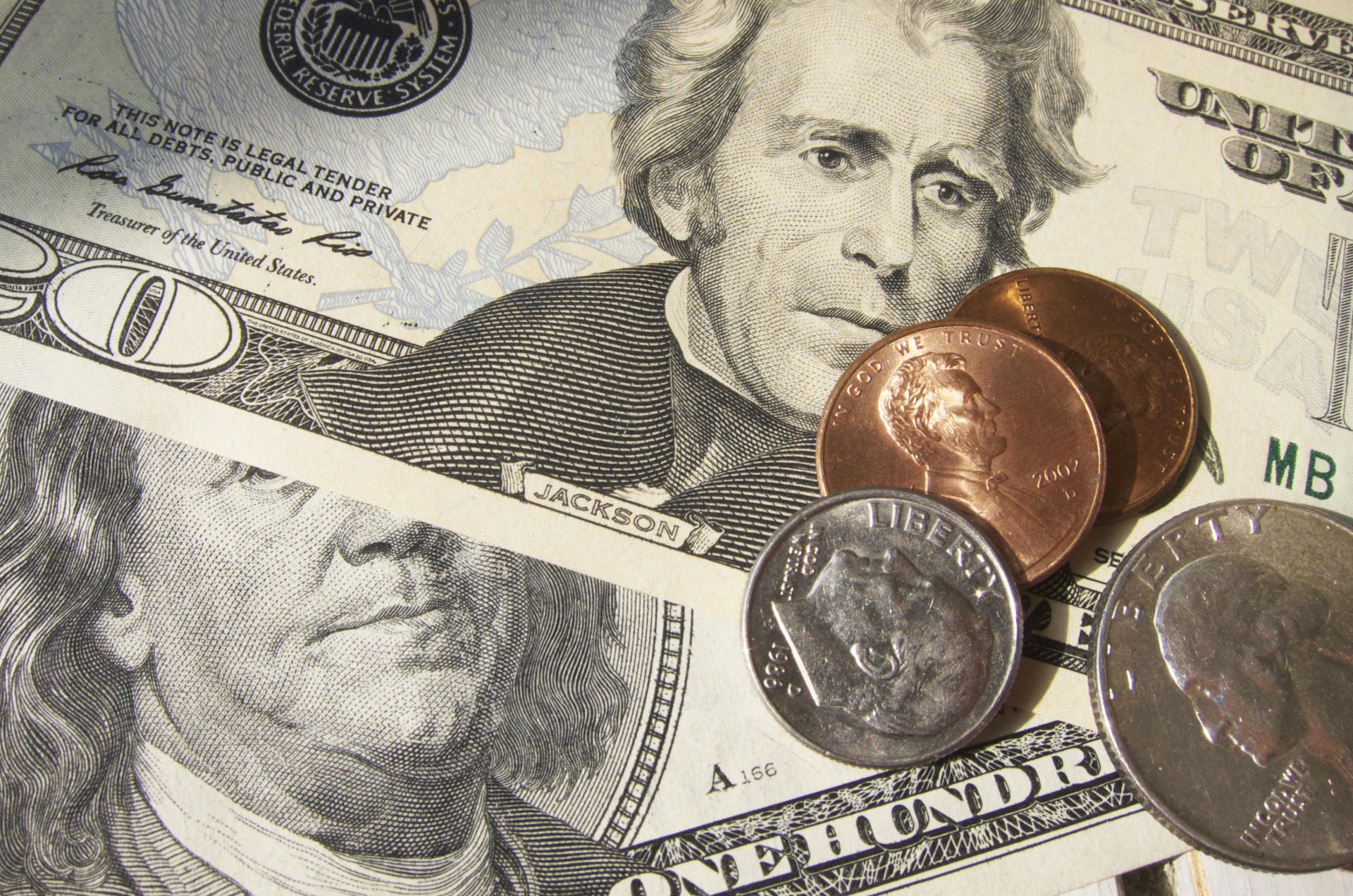 Perfecto Mobile, a provider of testing services for mobile application developers and QA, today announced a US$35 million investment that it will use to expand its products and build out its sales staff.
The investment, from Technology Crossover Ventures, and from existing investors FTV Capital, Carmel Ventures, Globespan Capital Partners and Vertex Ventures, will help Perfecto grow its Continuous Quality Lab from running native application tests on cellphones and tablets to include Web application testing. The investment, according to Perfecto Mobile's CEO Eran Yaniv, "is a testament that we're a company in growth mode with a proven market and a proven business model."
(Related: Myths about automated mobile UI testing)
Perfecto said it runs more than 1.2 million tests monthly on mobile devices in its lab, allowing organizations to test their applications via the cloud on real devices, not emulators. But now organizations want to test Web applications as well on those devices, Yaniv said.
"We're seeing a trend toward digital engagement," he said. "Starbucks and Bank of American are moving to digital engagement. This needs to occur in mobile but also on any glass. Web apps are not necessarily native to the mobile domain, and we intend to broaden our offering away from just mobile."
Yaniv also talked about adding an analytics layer throughout the development life cycle that can help organizations focus their testing on specific areas. "This will help companies doing Continuous Integration and Delivery," he noted. Using Perfecto's recently released Wind Tunnel software, which gives developers predefined user profiles that combine automated test scenarios, organizations would be able to define these profiles (called personas) and test their applications again each of them.
"They can see if they need to focus on a weak persona in testing. Developers understand those profile definitions," Yaniv said. "It actually facilitates a very meaningful communication between the tech guys and business guys watching what users are doing. They would have a common language to speak."