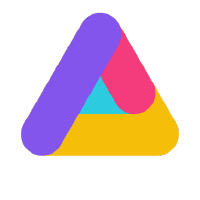 APITable is an API-oriented visual database created to help developers build collaborative apps. The maintainers consider it to be "the best Airtable open-source alternative."
The platform provides an advanced technology stack, which allows multiple users to edit together in real-time or with the 'Operational Transformation' algorithm.
It also includes a user-friendly database spreadsheet interface and database-native architecture through Changeset / Operation / Action / Snapshot.
The database spreadsheet UI enables users to use separated workspaces in place of App/Base-based structure and make unlimited tables link together. It includes dark mode and theme customization in addition to seven view types and a one-click API panel. 
Users can also activate row permissions with a single click through the Mirror functionality.
APITable is easily extensible and allows users to customize graph and chart dashboards, data column types, automation robot actions and more. 
It comes equipped with enterprise features such as SAML, single sign-on, database auto backup, a data exporter, the ability to auditor and watermark.
Additional details on APITable are available here.